There are dozens of Metaverse crypto coins on the market, each looking for its share of the emerging market. While some Metaverse crypto coins are building digital realms, others are working on offering a Metaverse service/platform. Today we look at our pick of the top three Metaverse crypto coins with a market cap below $400 million to watch in April 2022 and beyond.
Note: The list below is ordered by the current market capitalization, lowest to highest.
3. CEEK VR (CEEK) – $312 million
Launched in June 2018, CEEK VR (CEEK) is a Metaverse ecosystem consisting of experiences in Music, Sports, Learning, Arts, and more. It features a collection of VR experiences that users can watch and is a leading Metaverse platform that managed to secure world-class collaborations with artists like Demi Lovato, Lady Gaga, Ziggy Marley, Bon Jovi, and more.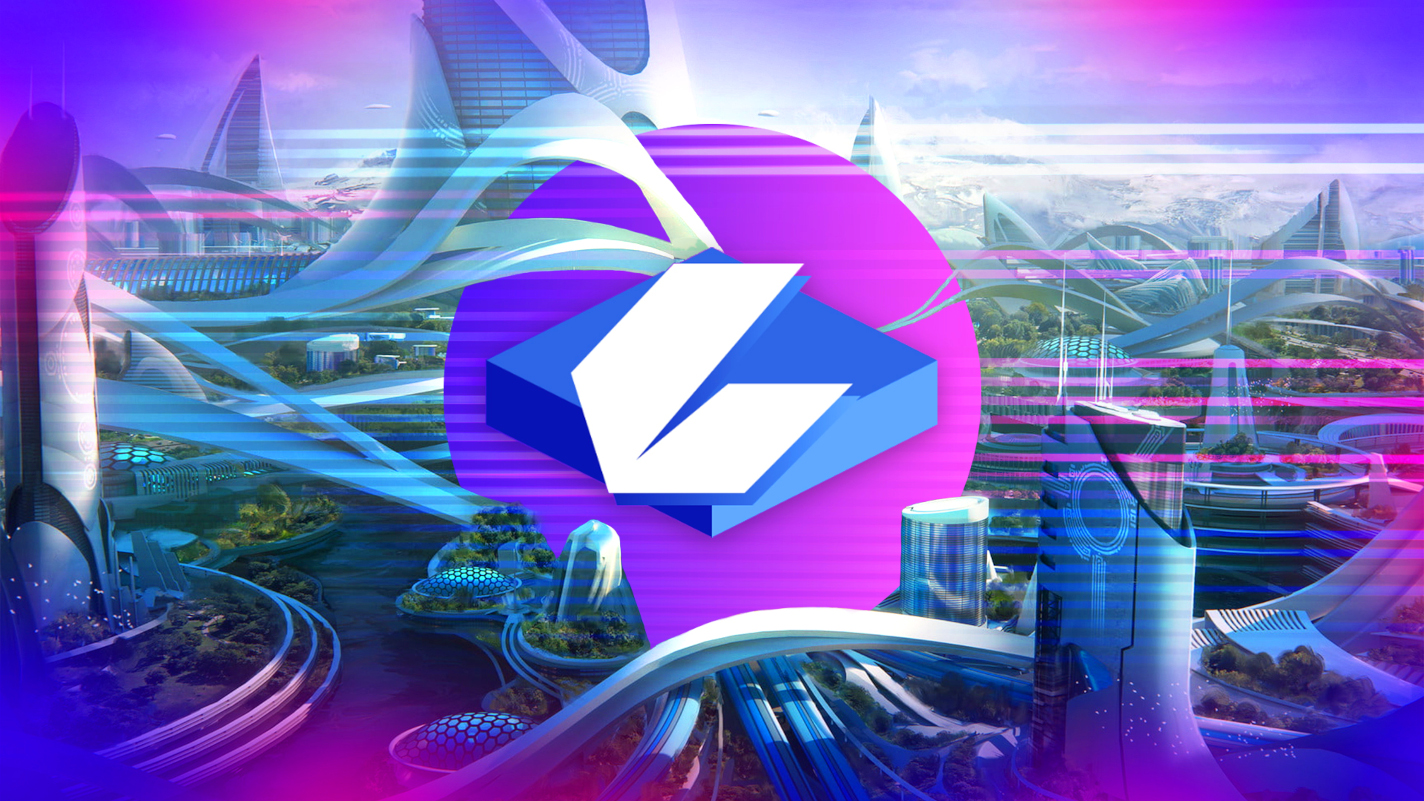 The platform's mission is to connect fans directly with their artists in its virtual reality platform. CEEK also features its branded VR headset and high-definition 4D headphones, which can be bought at BestBuy and Target to enhance users' experiences on the platform.
CEEK is also working to introduce an NFT marketplace that will allow users to trade and create NFTs on the platform. CEEK's NFT marketplace is still in development, but once it's released, CEEK could show significant price growth, making it a must-watch in 2022.
Last but not least, CEEK VR announced a private land sale in progress for partners who bring great utility and value to the CEEK Metaverse. Some of the partners who bought land in CEEK include ApeSwap.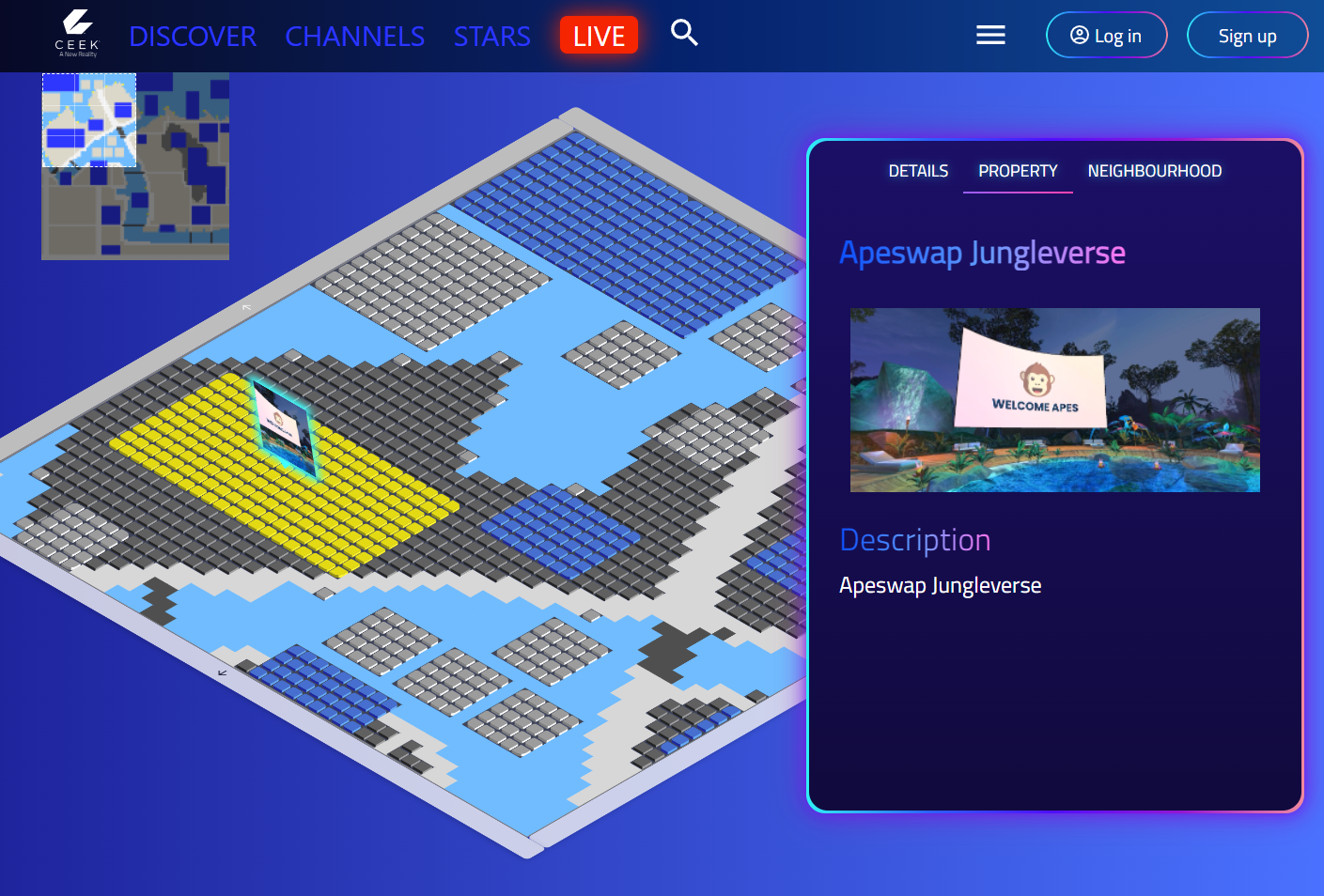 With a market cap of $312 million and a 24-hour trading volume of $27 million, CEEK has tremendous community support, and with its branded partnerships, the project has excellent long-term potential.
If you don't have a VR headset, you can explore CEEK's world by purchasing its $99 VR headset. In addition, CEEK is integrated with the Oculus for those with the Meta headset.
The primary utility for the platform is the CEEK token, featuring both BEP-20 and ERC-20 versions living on the BNB and Ethereum blockchains. CEEK's primary utility includes purchasing access to exclusive experiences, membership fees, charity fund-raisers, discounts on events, and more.
You can purchase CEEK on Uniswap, MEXC, PancakeSwap, BKEX, ProBit Global, LATOKEN, etc.
2. Render Token (RNDR) – $329 million
Launched in June 2020, the Render Token (RNDR) is a leading provider of decentralized GPU-based rendering solutions utilizing blockchain tech to revolutionize the digital creation process.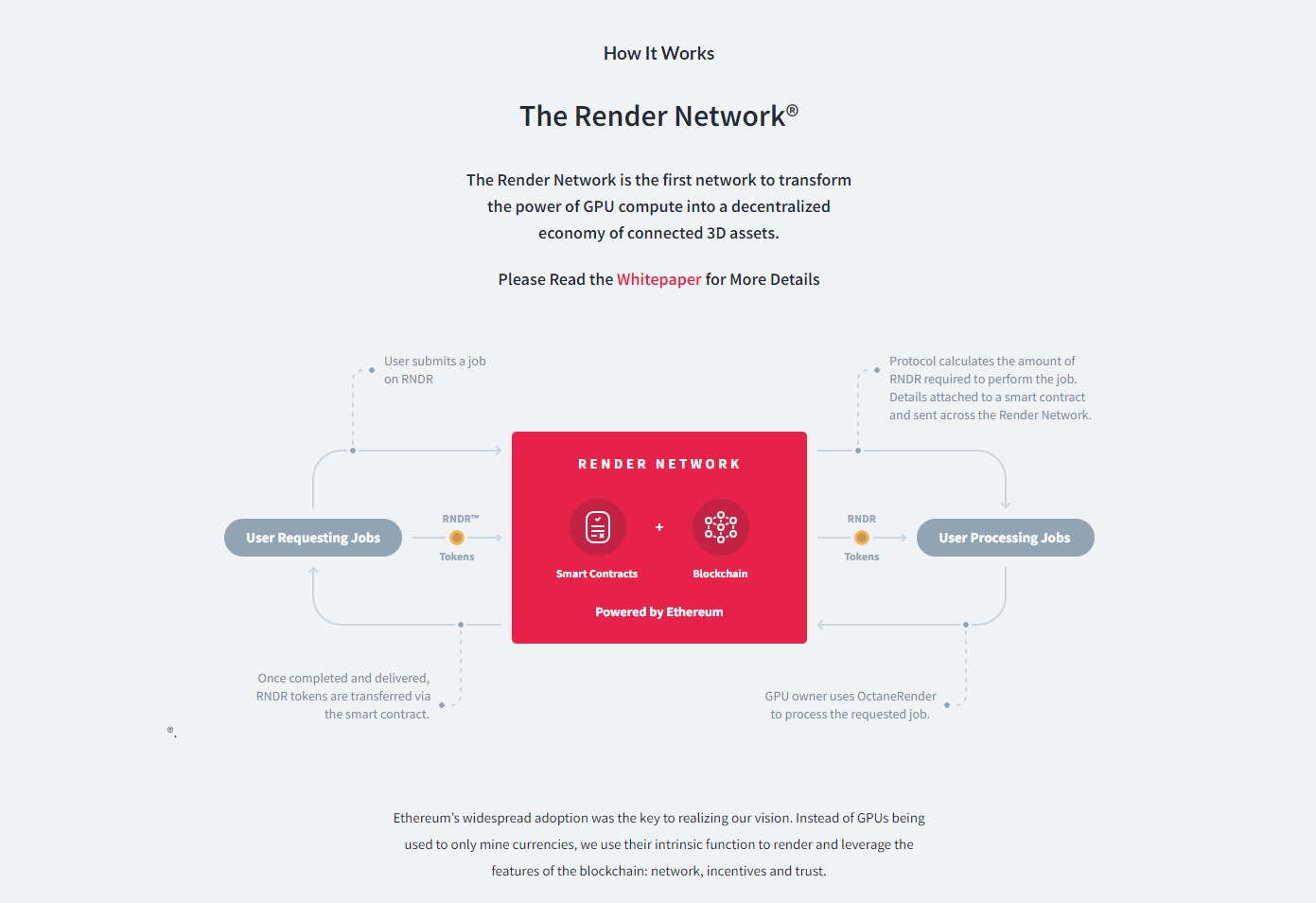 The project's vision is to democratize GPU cloud rendering, creating a much more efficient, scalable, and robust rendering network. The Render Token can be utilized to render all sorts of GPU-intensive projects like Video, Animations, and more.
As someone who has put out 4K videos on YouTube high with particle effects, the process of rendering your project is nothing but daunting. Several projects have attempted to create a distributed rendering network over the years. One that comes to mind is SONM, a distributed computing network that unfortunately lost most of its value and is currently valued at $5.6 million.
The Render Network is looking to focus specifically on solving the issue of long rendering times with today's GPUs rather than taking on a whole distributing computing approach as SONM did.
Those interested in checking the Render network's services and becoming a node can fill out an interest form on the website. Keep in mind that new node onboarding is currently paused, and users can follow the official Render Network channel to stay up to date with developments.
RNDR is the native utility asset on the platform, powering the Render Network. RNDR will enable decentralized rendering of 3D assets as its primary utility.
You can buy RNDR on Gate.io, KuCoin, Huobi Global, Poloniex, Phemex, MEXC, Gemini, FTX, Binance, Coinbase, and more.
1. Radio Caca (RACA) – $366 million
Launched in August 2021, Radio Caca (RACA) is our top pick for the most underrated Metaverse crypto coin with a market cap below $400 million. It's an ecosystem consisting of a DAO, its USM Metaverse (The United States of Mars), and its flagship P2E game Metamon.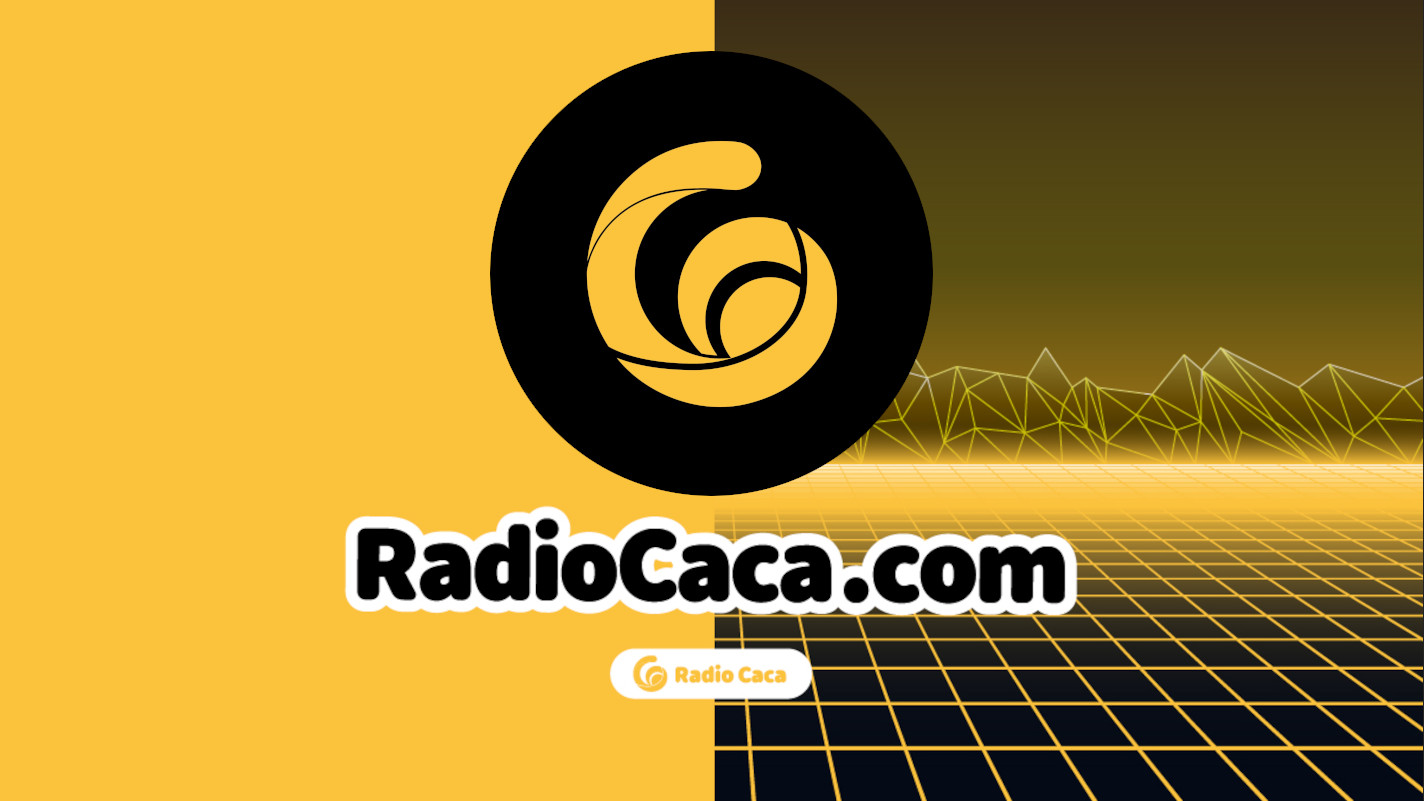 Radio Caca's USM is similar to The Sandbox and Decentraland and offers a social experience for users to connect, explore, and earn rewards. Users can connect to Radio Caca's USM via a Web3 wallet like MetaMask, and we recommend checking it out.
Radio Caca partnered with hip hop artist French Montana in recent news, announcing that it will invest $25 million to build a 2D Metaverse themed after Montana's upcoming album Montega.
In addition, Radio Caca's Metamon game is exceptionally underrated as users can earn significant rewards from participating in its ecosystem. Radio Caca recently updated the Metamon game with new features and utilities, and we recommend checking it out.
Radio Caca is one of the most underrated Metaverse crypto coins on the market. Its product layer features quite a few services, including the play-to-earn game Metamon, the USM Metaverse, and world-class partnerships with iconic artists. RACA is a must-watch in April 2022 and beyond as the team continues expanding its ecosystem and adding more Metaverse games and services to its platform.
Moreover, we recommend checking out RACA's NFT Marketplace, where users can purchase Metamons to use in the game.
RACA is the primary utility asset on the platform, featuring both ERC-20 and BEP-20 versions on the Ethereum and BNB chains. RACA also features an OKExChain version. RACA's utilities include interacting with the USM Metaverse, purchasing NFTs from its marketplace, and voting power in its DAO.
You can buy RACA on Gate.io, Huobi Global, Uniswap, KuCoin, PancakeSwap, LBank, OKX, Poloniex, Bybit, etc.
Disclosure: This is not trading or investment advice. Always do your research before buying any Metaverse crypto coins.
Follow us on Twitter @themerklehash to stay updated with the latest Metaverse news!
Image Source: niphonsubsri/123RF