Metaverse Crypto coins hold above the $34 billion support level while trading sideways this weekend. On the other hand, cryptocurrency markets continue their bearish momentum as Bitcoin and Ethereum struggle to hold support. The current market conditions make this a perfect time to start accumulating underrated and undervalued projects if you're brave enough to buy the dip. This article looks at our pick of the top three Metaverse crypto coins with a unit price under 18 cents to watch in April 2022.
Note: The list below is ordered by the current unit price, lowest to highest.
3. Chronicle (XNL) – $0.14
Launched in 2021, Chronicle (XNL) is a studio and a marketplace digital platform built entirely for fans, featuring officially licensed and authenticated digital collectibles, aka NFTs.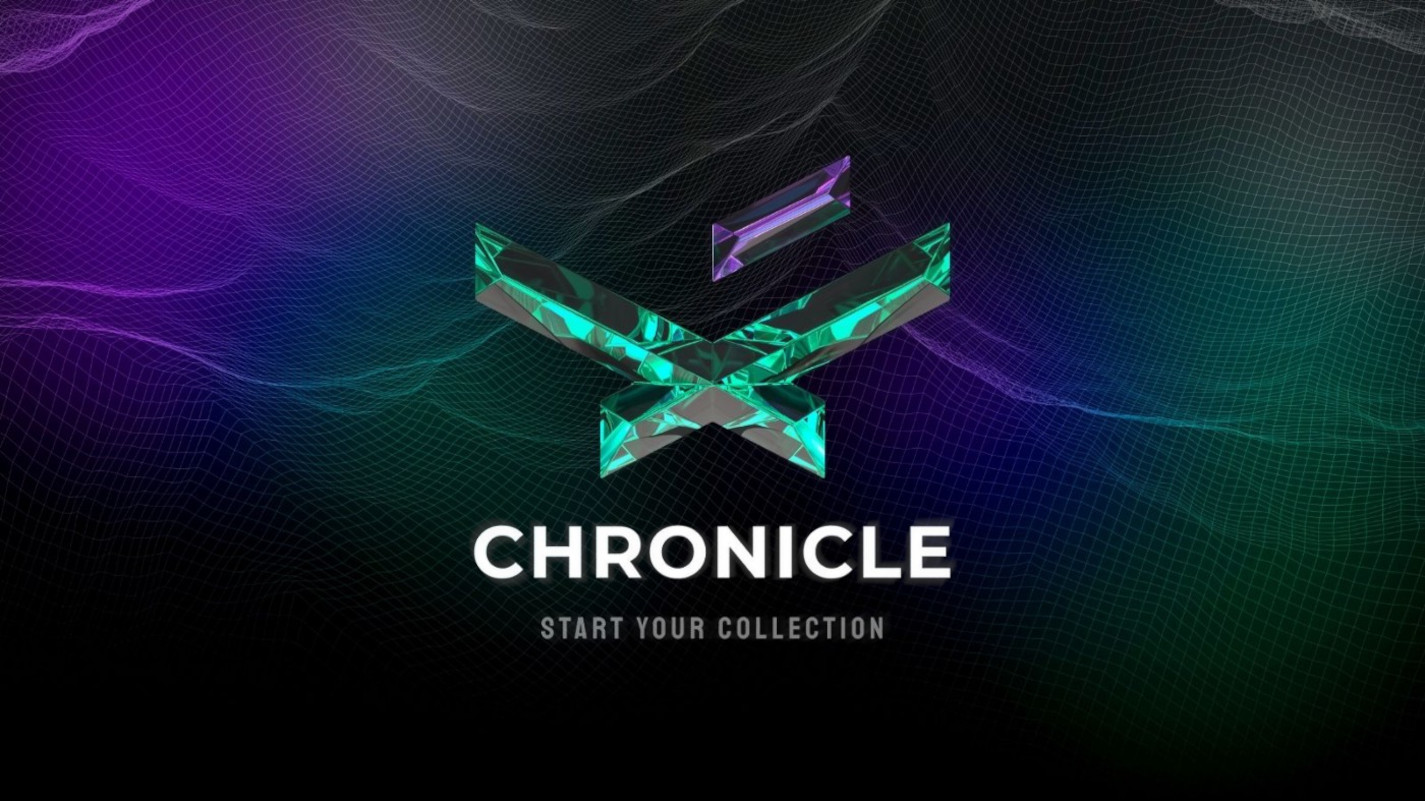 At the time of writing this article, Chronicle (XNL) features five main collections on its marketplace, including The Giant Panda, Puppy Bowl XVIII, Penn & Teller, Ivor Wood Collection, and I'm Your Man.
The NFT collections on Chronicle's marketplace are priced in USDC, and some of the NFTs are highly affordable, like the Puppy Bowl XVIII collection, where most NFTs are priced at 100 USD.
Chronicle has been performing quite well this week, with the XNL price rising by over 33% in a single day in recent news as the team continues the development of its platform, revealing its updated Chronicle Roadmap for 2022.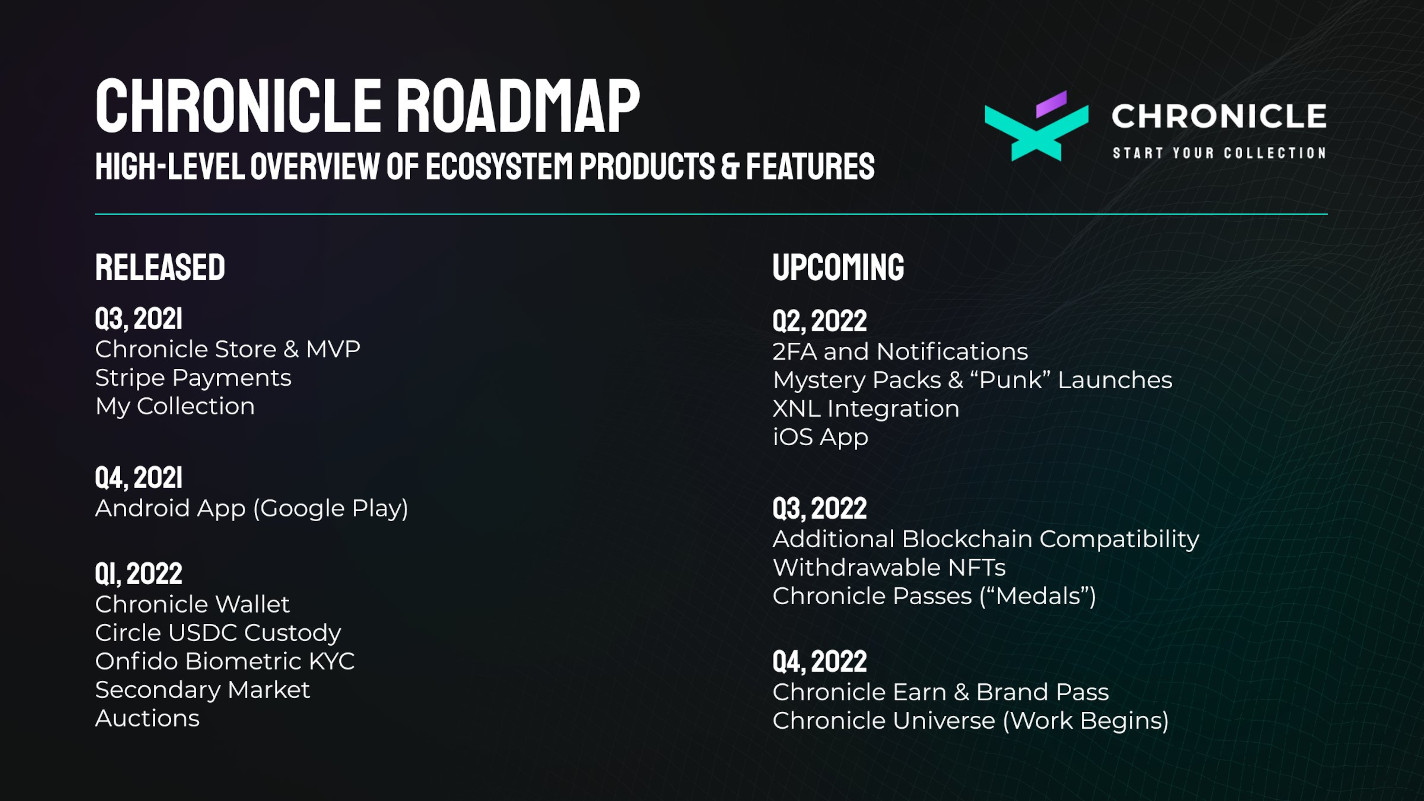 With a current market cap of $3 million and a relatively healthy 24-hour trading volume of $1.8 million, Chronicle (XNL) is a highly underrated and undervalued project that's a must-watch in April 2022.
While the NFTs on the platform are priced in USDC, the primary utility asset on Chronicle is XNL, allowing users to earn rewards by staking the token on their finance dashboard. In addition, holders of XNL are provided with voting power to vote on proposals initiated by the Chronicle DAO.
You can buy XNL on KuCoin, Gate.io, PancakeSwap, and Trisolaris.
2. Victoria VR (VR) – $0.15
Launched in December 2021, Victoria VR, aka Victoria Virtual Revolution, describes itself as the world's first realistic Metaverse in VR built on the blockchain.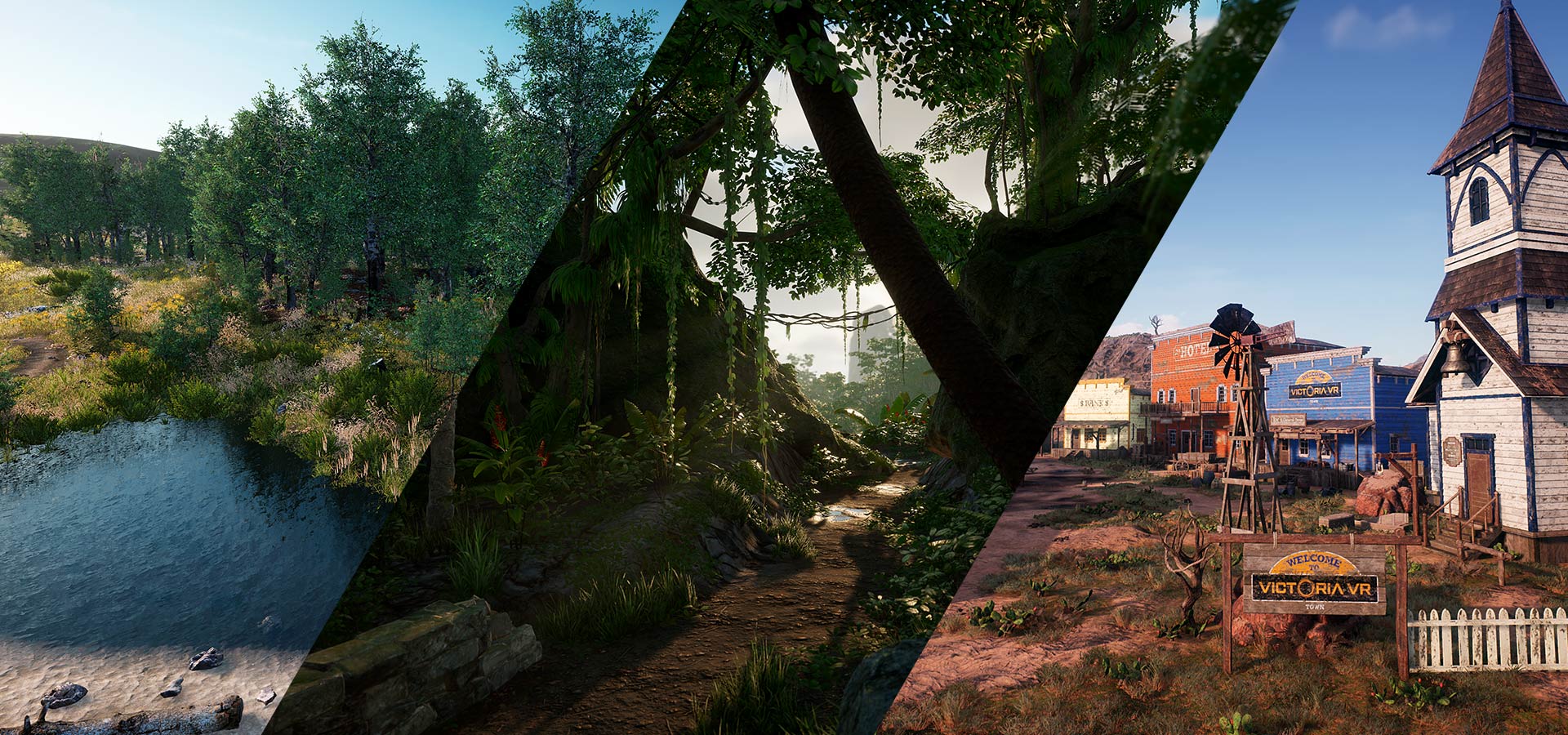 Victoria's VR world will be free for everyone to visit and explore, aiming to replace the existing experience of cinema, TV, business communication, education, entertainment, shopping, commerce services, even search, and much more.
According to their whitepaper, Victoria VR's vision is to create a virtual world that's both practical and engaging. It looks to provide a real solution to many challenges users face both collectively and individually as an interconnected global society.
At its core, Victoria VR is the first blockchain-based MMORPG in virtual reality with realistic graphics built with Epic Games' Unreal Engine and created and owned by its users. It describes itself as a universal platform that will connect decentralized applications, games, and virtual realities in its Metaverse.
While Victoria VR is currently in development, the project includes a finance dashboard where holders of VR tokens can stake their assets to earn rewards and an upcoming VR Lands market allowing users to buy virtual real estate on the platform.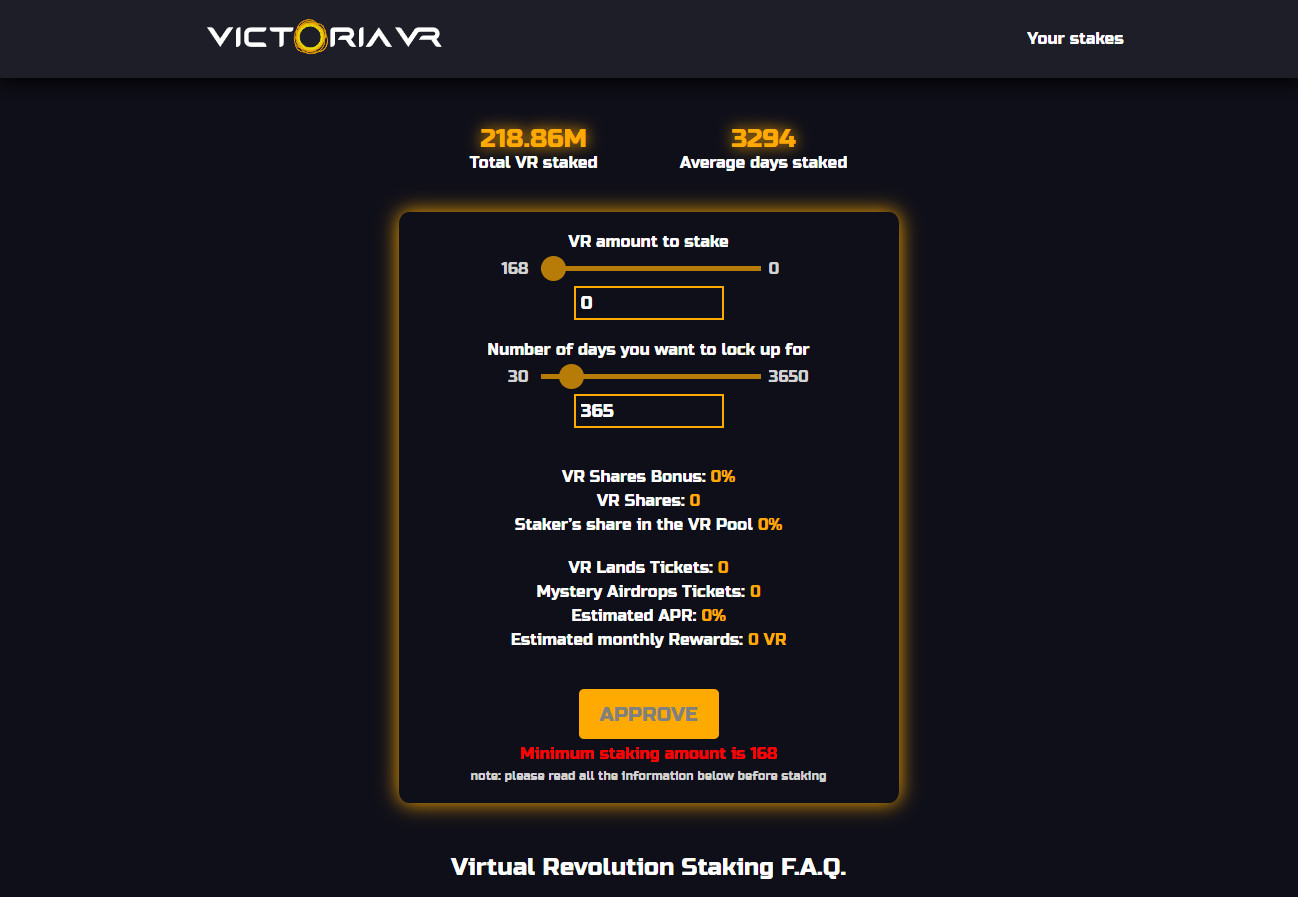 While the whitelist for VR Lands is currently closed, those interested in buying virtual real estate on the platform will have more chances to buy it in the future.
Plots of land in Victoria VR will include several utilities enabling users to build anything from buildings for presentations, private facilities, ports into other worlds, and more. The possibilities are endless, and it's up to the landowner to use their creativity to create whichever experience they desire.
VR is the primary utility asset in Victoria VR, an ERC-20 token living on the Ethereum blockchain. VR lets holders interact with its Metaverse via purchases, staking, etc.
You can purchase VR on Uniswap (V2), Gate.io, BitMart, KuCoin, and more.
1. Revolve Games (RPG) – $0.17
Launched in September 2021, Revolve Games is a BNB chain-based blockchain gaming project integrating reward staking with gameplay. Revolve Games revolutionizes how DeFi staking combines with gaming, providing a unique utility to its NFTs that enable users to earn considerable rewards.
With its NFT staking mechanics, Revolve Games incentivizes players to participate in the game, level their NFTs, and contribute to an evergrowing ecosystem.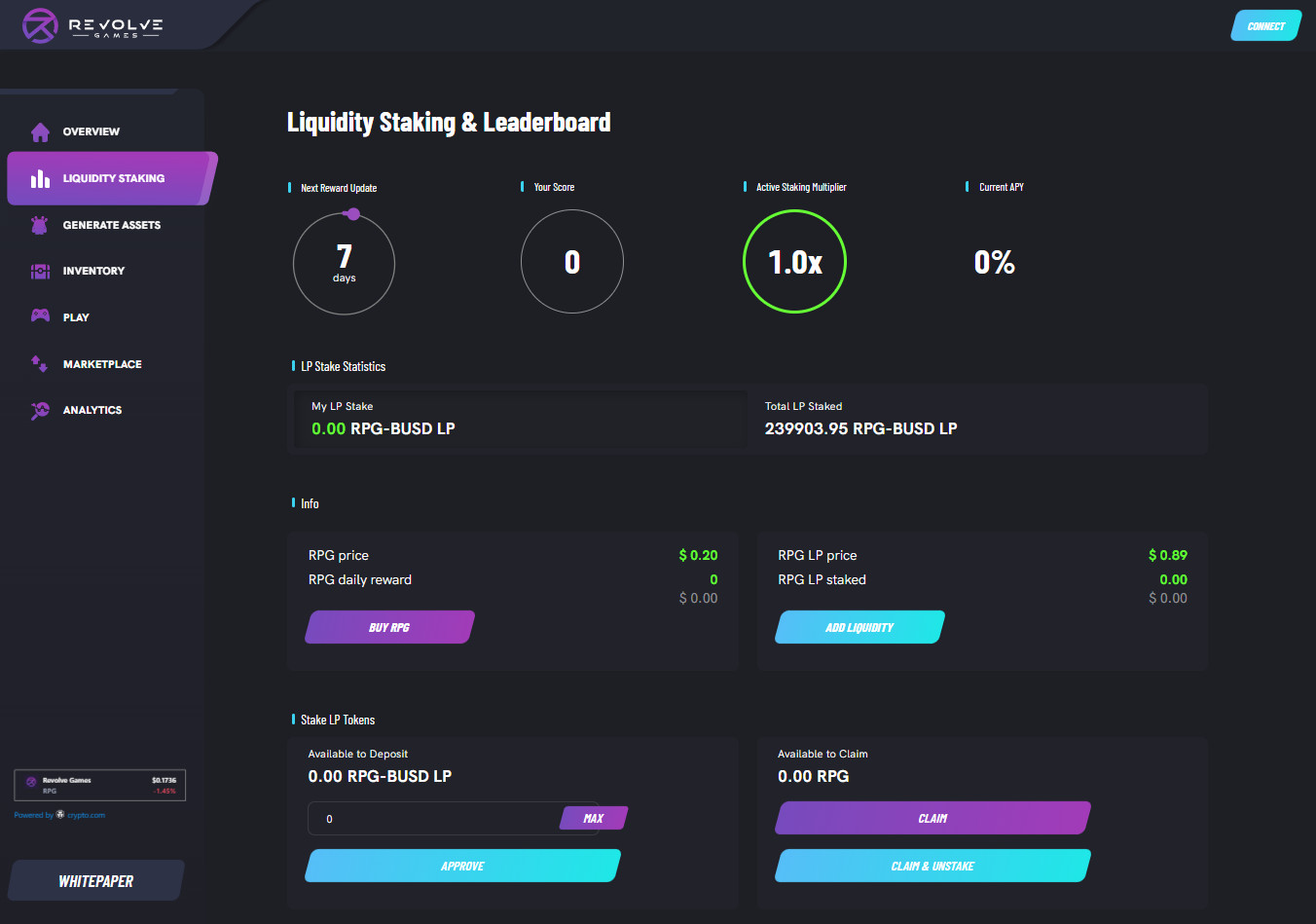 Revolve features "actionable NFTs," which can only be used on the platform by holding the respective token stake. The NFT acts as a certificate that states whoever returns the asset to the staking contract will be able to withdraw the rewards.
This unique staking mechanic incentivizes users to hold not only the NFTs but also hold the RPG token, which contributes to an evergrowing healthy ecosystem.
Revolve Games' Metaverse is called Selestium, featuring an engaging and immersive open-world environment. For a brief preview of Revolve Games' Metaverse, check out this YouTube trailer:
While Revolve Games' Metaverse is currently in development, the project features a liquidity staking dashboard where users can stake their RPG tokens to earn rewards. At writing, over 239k RPG tokens are staked on the platform, providing liquidity to Revolve Games' market.
RPG is the primary utility asset for the platform, a BEP-20 token on the BNB chain. The primary utility for RPG at this time is staking it for rewards and liquidity farming.
You can buy RPG on ApeSwa (BSC) and PancakeSwap (V2).
Disclosure: This is not trading or investment advice. Always do your research before buying any Metaverse crypto coins.
Follow us on Twitter @themerklehash to stay updated with the latest Metaverse news!
Space-planets-stars-colliding-4k-space-w (CC BY 2.0) by johnvoo_photographer