Cryptocurrency markets continue to struggle this weekend, with Bitcoin barely able to maintain its current price of $28.9k. The good news is that the markets are slowing their bearish momentum and are starting to trade sideways, dropping less and less every week. Metaverse crypto coins are also managing to hold support and several projects even saw significant price growth this week. Let's look at our pick of the top three Metaverse crypto coins with a unit price below 4 cents to watch in May 2022, ordered by the current price, lowest to highest.
#3 Metahero (HERO) – $0.01438
Market Capitalization: $73 million
24-hour Trading Volume: $3.5 million
Launched in July 2021, Metahero (HERO) is one of the most anticipated and underrated Metaverse crypto projects to watch in May 2022. Metahero is building a Metaverse enabling players to scan themselves and other real-world objects into the Metaverse with 3D scanning machines that will be placed worldwide.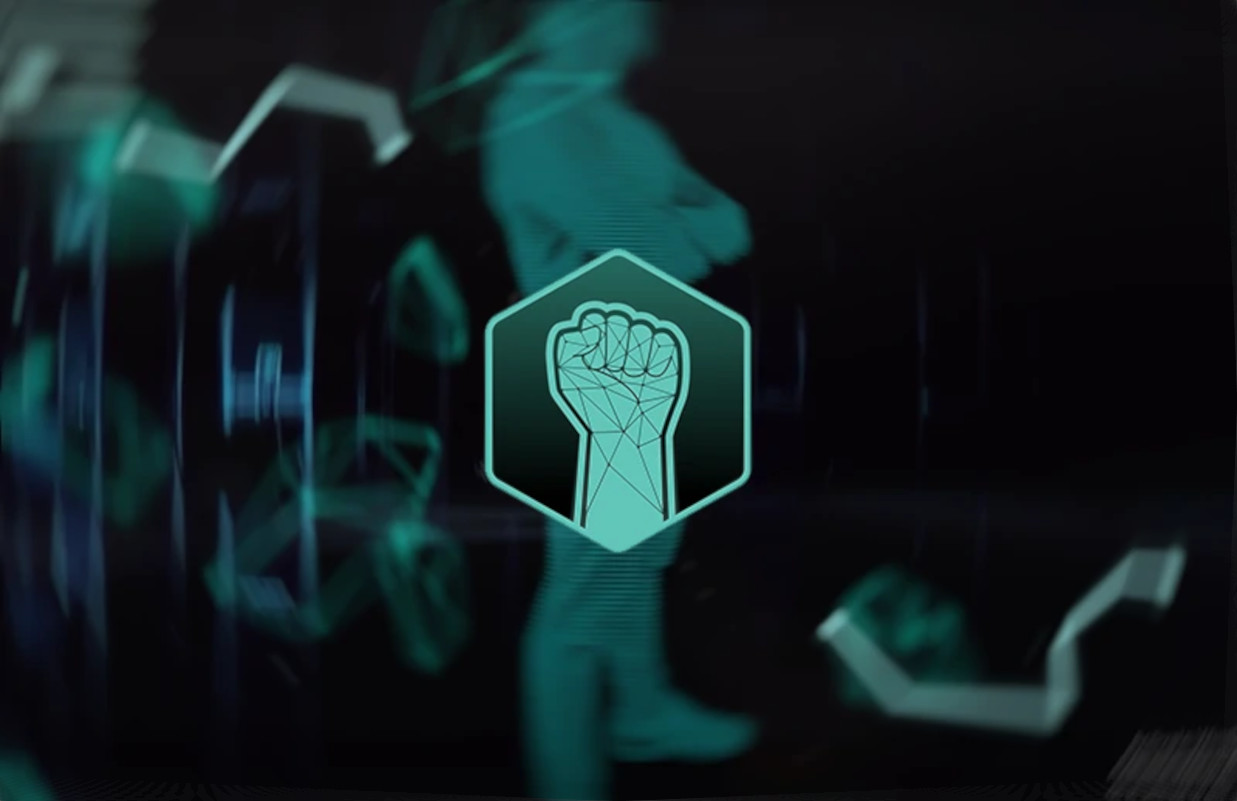 Metahero partnered with the leader in 3D 16k photogrammetric scanning technology, Wolf Digital World, used by AAA game development studios like CD Project, the team behind Cyberpunk 2077 and The Witcher series.
The project's Metaverse is called Everdome and features its DOME token. Everdome completed its presale in Q1 2022, raising over $9 million in its seed round. Both Metahero (HERO) and Everdome (DOME) have excellent long-term potential making the projects a must-watch in May 2022.
The primary utility asset for Metahero is the HERO token, featuring a BEP-20 version on the BNB chain. HERO can be utilized to pay for scanning services and interact with the Metahero digital world when it's released.
You can buy HERO on Gate.io, OKX, PancakeSwap, LATOKEN, etc.
#2 DEAPcoin (DEP) – $0.01914
Market Capitalization: $95 million
24-hour Trading Volume: $4.2 million
Launched in August 2019, DEAPcoin (DEP) is the project behind PlayMining, a Metaverse and NFT gaming platform built for the global GameFi industry.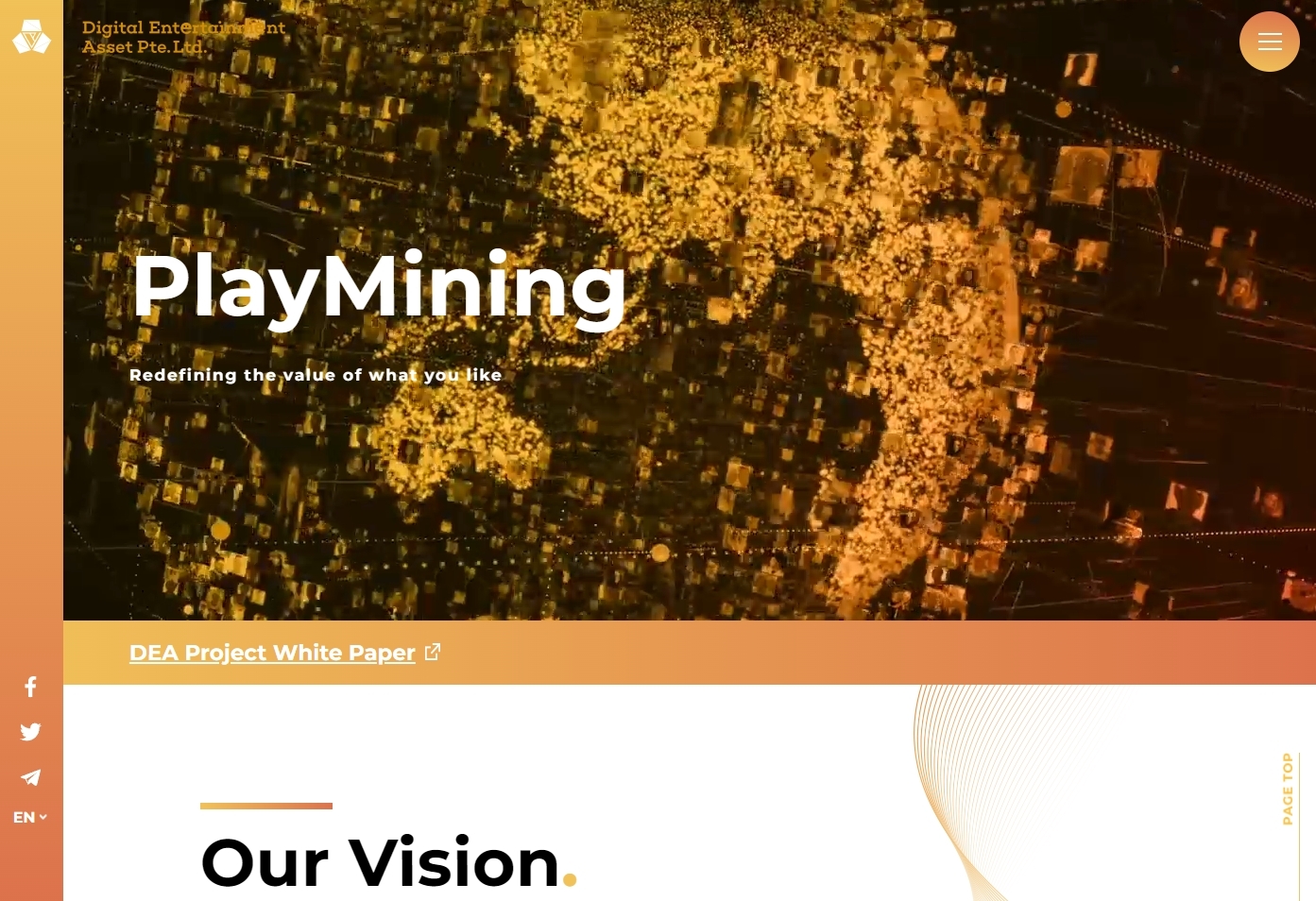 DEAPcoin includes the DEP token, an ERC-20 digital asset on the Ethereum blockchain. DEP can be utilized to purchase NFTs on the PlayMining marketplace and in free-to-play and play-to-earn games on the platform.
PlayMining is a community-oriented project supported by various blockchain gamers worldwide. Users can create an account on the platform and hop right into different play-to-earn games, including LuckyFarmer, JobTribes, and more.
With the current market cap of $95 million, DEP is one of the top-performing cryptocurrencies this week, rising by over 76% in the past 24 hours. DEP is a must-watch in May 2022 as the team continues to expand its ecosystem.
You can purchase DEP on OKX, Hoo, Bitrue, Bittrex, PancakeSwap, Uniswap, Pangolin, Gate.io, etc.
#1 Alien Worlds (TLM) – $0.03158
Market Capitalization: $82 million
24-hour Trading Volume: $47 million
Launched in April 2021, Alien Worlds (TLM) is our top pick for the most underrated Metaverse crypto coins with a unit price below 4 cents. Alien Worlds is an NFT-based blockchain game built on the WAX blockchain. It also features native integration with the BNB chain, making it one of the most unique and popular games in crypto.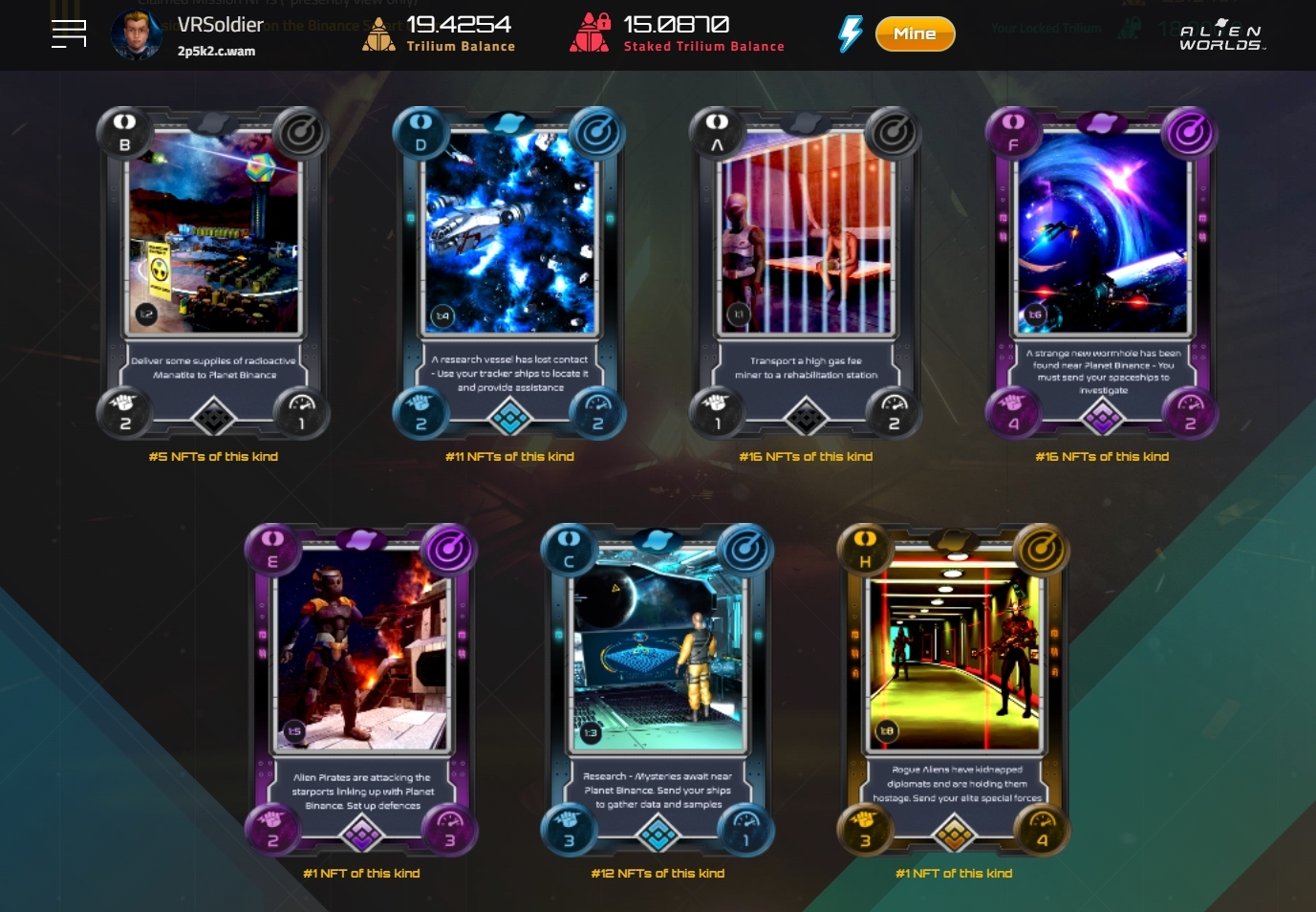 The game revolves around users mining planets for Trilium (TLM), the native asset on the platform. Users can mine via NFT tools purchased on WAX's AtomicAssets marketplace or by leasing spacecraft and sending them on staking missions for periods of 2-12 weeks.
If you're looking for a more active playstyle, we recommend purchasing a set of NFT tools and starting your mining journey. For those looking for a passive income stream, leasing spacecraft and staking your TLM on the BNB chain is a simple way to start earning rewards.
As one of the most popular Metaverse crypto coins, Alien Worlds is highly undervalued, with a current market capitalization of $82 million. In addition, it features some of the highest trading volumes to market cap ratio at 50%, with a 24-hour trading volume of over $47 million at writing.
TLM is the primary utility asset on the platform, enabling users to earn it as rewards via mining or staking.
One can purchase TLM (Trilium) on LBank, PancakeSwap, KuCoin, MEXC, WazirX, etc.
Disclosure: This is not trading or investment advice. Always do your research before buying any Metaverse crypto coins.
Follow us on Twitter @themerklehash to stay updated with the latest Metaverse news!
Image Source: oatstocker/123RF