There are dozens of Metaverse crypto coins on the market, and for a new trader, it may be hard to figure out which ones are the real deal and which projects have long-term potential. Today we look at our pick of the top three Metaverse crypto coins with a unit price below $5 to watch in April 2022.
Note: The list below is ordered by the unit price of each Metaverse crypto coin, lowest to highest.
3. Mask Network (MASK) – $3.70
Launched in February 2021, the Mask Network (MASK) describes itself as the portal to the new, open internet. The project features Chrome and Firefox extensions that users can install and check out.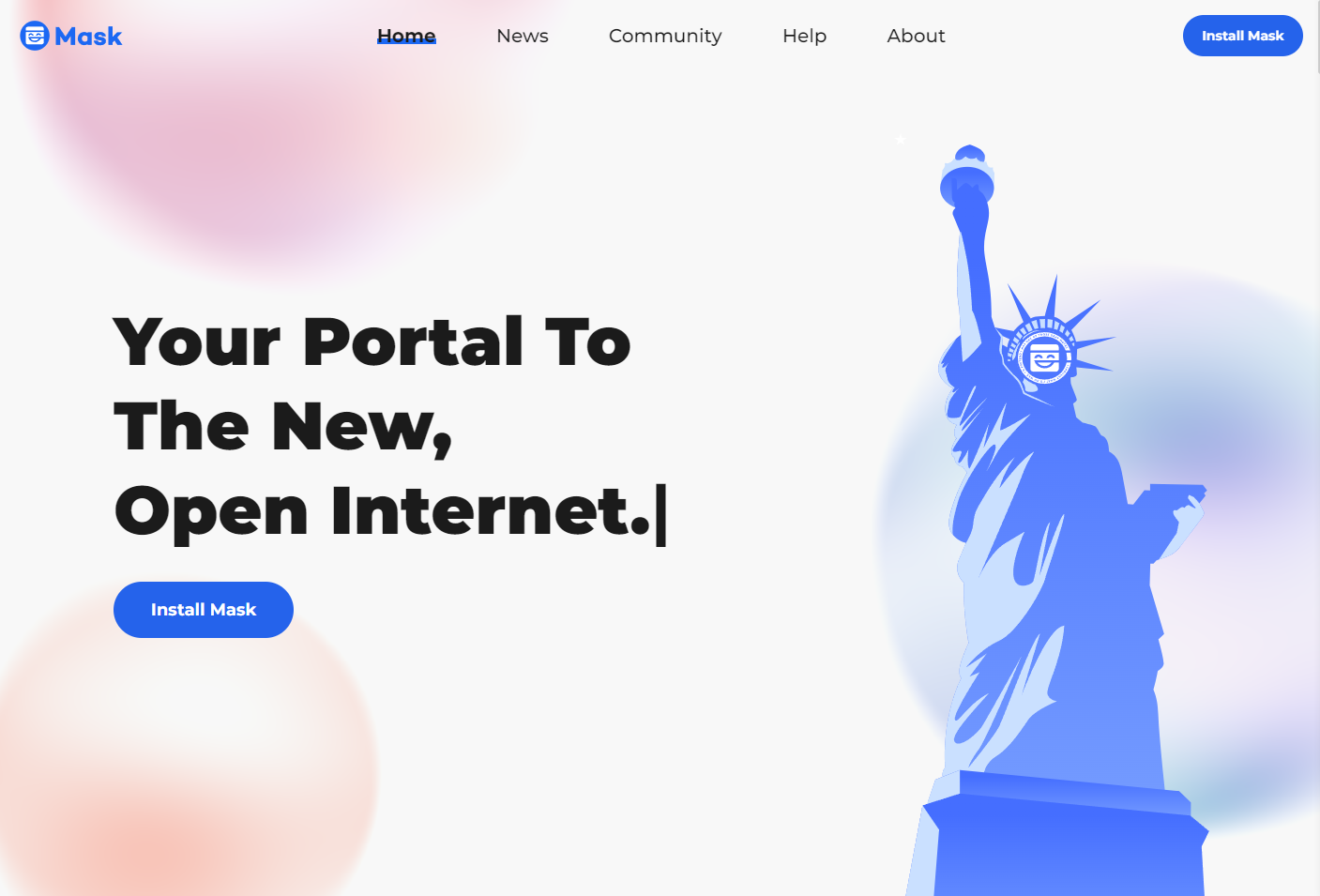 The Mask Network features several services, including encrypted messages for communicating with your friends, launching projects via its ITO (Initial Twitter Offering) supporting Ethereum, BSC, Polygon, and Arbitrum networks, and built-in social trading tools with integrated widgets on social media platforms.
In addition, the Mask Network enables users to verify NFT Avatars with their favorite on-chain collections like Punk or BAYC utterly free of charge.
Last but not least, the Mask Network enables users to create their Web3 profiles and aggregate their digital activities, including NFTs, donation records, etc. Additional services include file storage, buying crypto-assets with a credit card, and a host of other functions.
As you can tell, the Mask Network features a broad Web3 ecosystem along with a DAO governed by its community. The primary utility asset on the platform is MASK, powering the network. MASK features Ethereum and BNB versions, and the token is Polygon compatible.
You can buy MASK on Coinbase Exchange, Binance, KuCoin, Huobi Global, Gate.io, Uniswap, Gemini, Phemex, Kraken, etc.
2. Ethernity (ERN) – $3.96
Launched in March 2021, Ethernity (ERN) is an NFT marketplace featuring a broad range of categories for fully licensed and authenticated NFTs you won't find elsewhere. The platform is built on the Ethereum blockchain, with the native ERC-20 ERN token powering the marketplace and its ecosystem.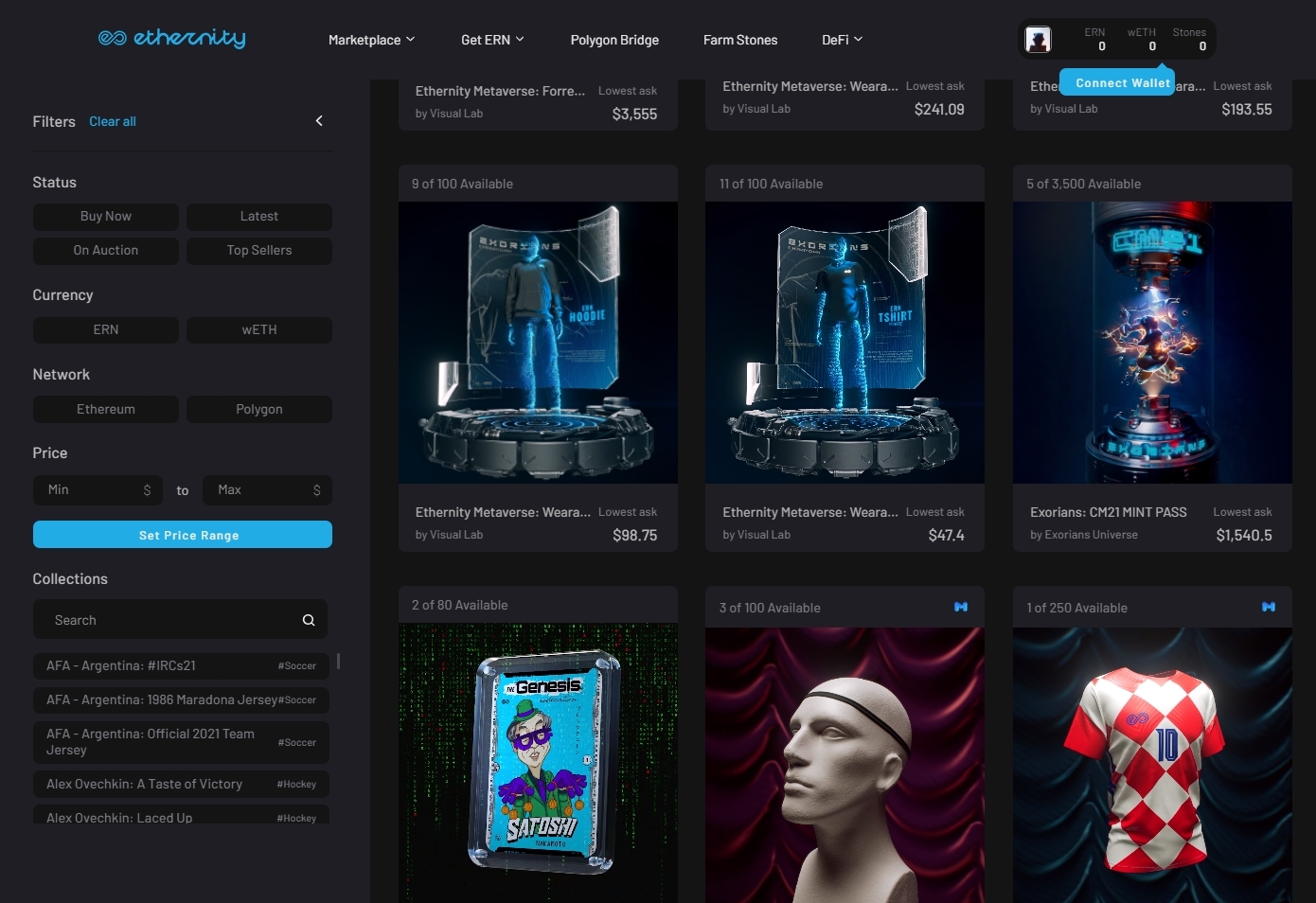 Ethernity features some of the best-designed NFTs on the market in categories including sports, entertainment, music, and much more. Ethernity provides unique collaborations with world-class brands in and out of cryptocurrency.
You will find a wide range of prices on its marketplace for its NFTs. While some rare collectibles cost upwards of $1000, there are plenty of affordable collections for those on a budget. Regardless of your price range, you're bound to find some of the best-designed NFTs on Ethernity's marketplace to show off to your friends or use as your profile picture on social media platforms like Twitter.
One way to describe Ethernity is to compare it to THETA because, like Theta Network, it features branded collections with iconic brands. Ethernity also features a cross-chain bridge enabling users to transfer assets between Polygon's MATIC and the Ethereum blockchains.
The primary utility asset on the platform is ERN, used to power its NFT marketplace. ERN is primarily used to buy NFTs on the platform.
You can buy ERN on Gate.io, Coinbase Exchange, KuCoin, Binance, Poloniex, etc.
1. My Neighbor Alice (ALICE) – $4.95
Launching in Spring 2022, My Neighbor Alice (ALICE) is currently one of the most anticipated Metaverse crypto games on the market. It's built on the Chromia blockchain, a newly built blockchain explicitly designed for next-generation Metaverse and NFT applications enabling developers to deploy dApps seven to ten times faster.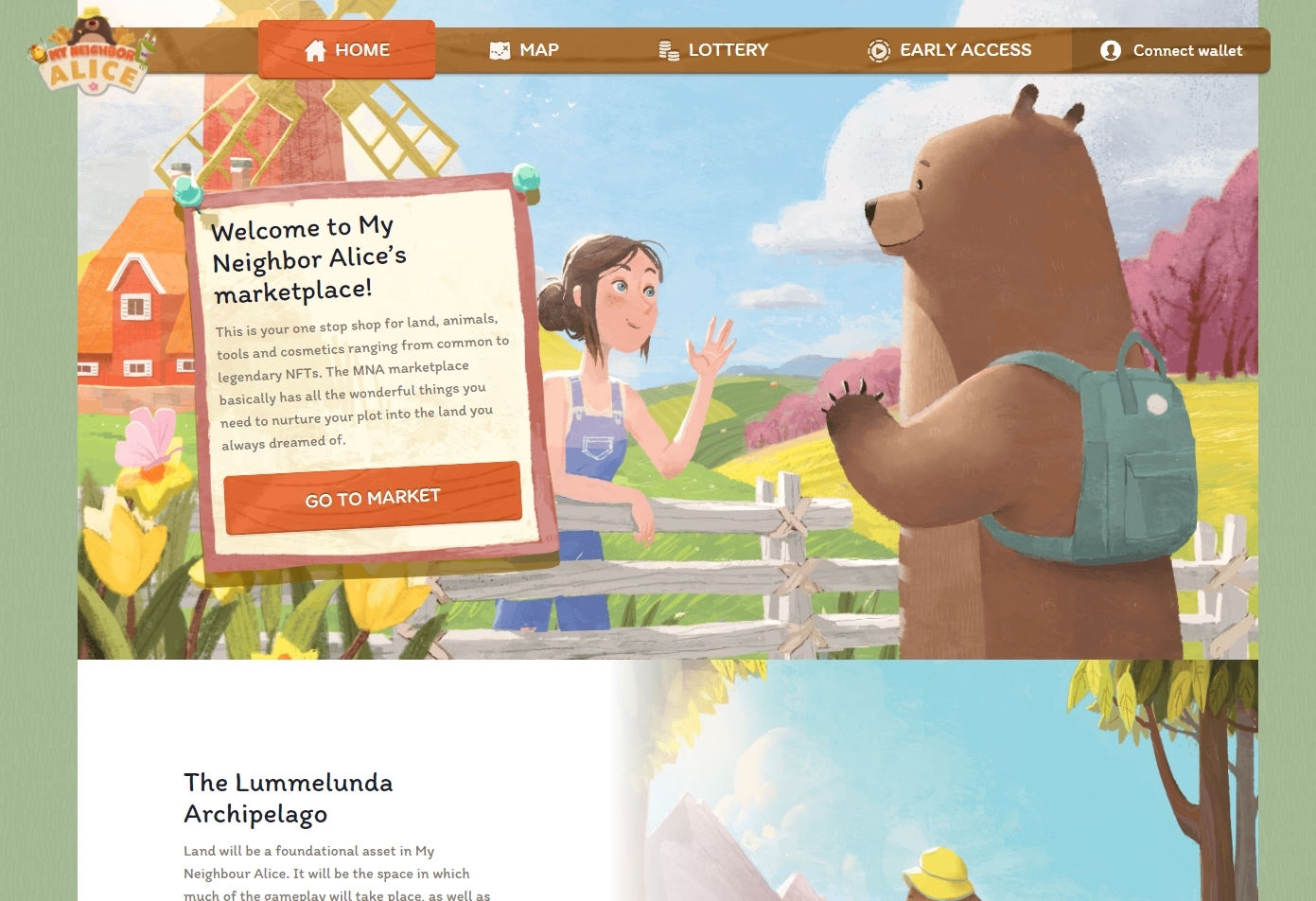 My Neighbor Alice (ALICE) integrates the popular play-to-earn model into its game and revolves around users monetizing plots of land by combining resources and buildings. Users can create a passive income in the game by investing in their plots of land.
The game is currently still in development, and with a current market capitalization of $151 million, ALICE is currently highly undervalued. Due to crypto's recent bear market, this makes it an excellent opportunity to accumulate ALICE tokens for those brave enough to buy the dip.
The primary utility asset on the platform is ALICE, which will be distributed to users as rewards in the game. ALICE features Ethereum, BNB, and Solana versions for its token.
You can buy ALICE on Binance, KuCoin, FTX, Bithumb, Gate.io, Coinbase Exchange, Uniswap, Kraken, etc.
Disclosure: This is not trading or investment advice. Always do your research before buying any Metaverse crypto coins.
Follow us on Twitter @themerklehash to stay updated with the latest Metaverse news!
Image Source: bbtreesubmission/123RF