Bitcoin in Russia has never really had a good time. From the moment the cryptocurrency was introduced in the country it was picked up on by government officials who soon became insistent on outright banning the coin over fears of its impact on the previously dna currently fragile Russian economy subject to countless trade sanctions. However it comes as wonderful news as a court in Russia has successfully uplifted the bans on cryptocurrency websites which were previously put in place nationwide.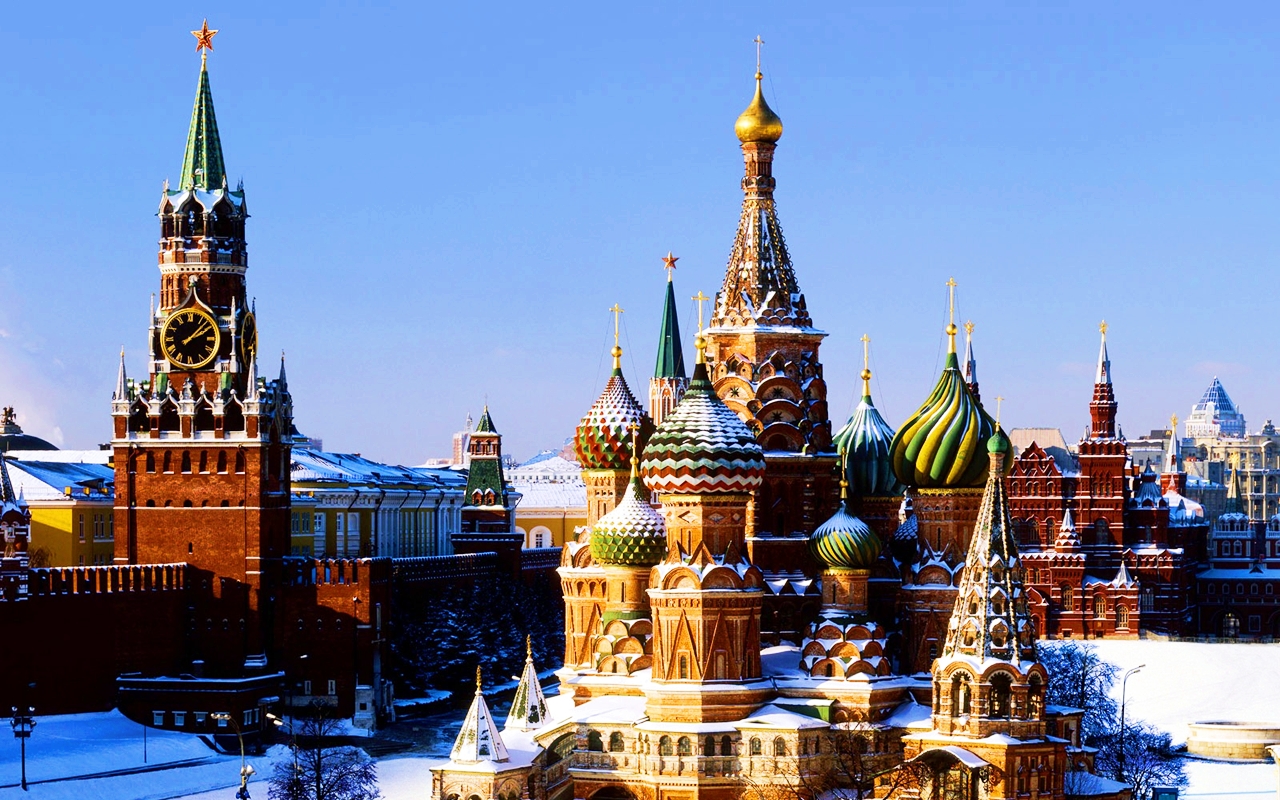 Below were some of the specifics of the court case which was held today decided that Bitcoin related websites and material would now be legally accessible in the country. The previously controversial ban proved to be a roadblock for many Bitcoiners around the country and also further helped to deter prospective investors willing to explore the benefits of Bitcoin.
15 May 2015. held its second and final meeting of the Sverdlovsk Regional Court on appeal to invalidate the decision of the City Court Nevyansk about blocking sites with information about cryptocurrency and recognition that information gap in the Russian Federation.
source – bits.media
There have been many reasons behind the uplifting of the ban including the fact that many other countries were already regulating the use of Bitcoin whilst Russia had initially banned the coin. The fact that Russia was left out of the picture was one of the main reasons and contributing factors to the judges decision to lift bans and allow information to circulate freely.
To conclude Russia will finally see the full benefits of Bitcoin as the decision to overturn the nationwide ban on Bitcoin and crypto related sites was overturned. This monumental decision is thought to have lasting effects as now millions across the country have gained somewhat advanced and deeper connections into the Bitcoin network. Websites are just as important to the growth of Bitcoin as are BTM's and other pieces of hardware which can be credited to the growth and rising popularity of Bitcoin. With information now legally accessible in Russia it is hoped that the popularity of Bitcoin in the country will increase once again and produce one of the biggest buyers/seller of Bitcoin in comparison with China who is also known as one of the most advanced Bitcoin countries due to its technologically advanced infrastructure.
If you are affected by the overturning of the law in Russia please comment down below on your thoughts and opinions.