Mines of Dalarnia Price is up over 24% today, making the Metaverse crypto coin the top Metaverse project gaining the most price on CoinMarketCap. DAR has been on a bullish trajectory all week, rising by over 47% in the past seven days. Let's look at Mines of Dalarnia and its token DAR and see why the price is increasing so much?
Mines of Dalarnia (DAR) News
While the official mainnet for Mines of Dalarnia was scheduled to be released on April 26th, however, due to several exploits and bots running rampant, the team decided to shut down the servers until further notice so they could make adjustments to the game economy and security.
The team said:
"We'll be working hard all weekend on improvements. Very sorry for the extended service disruption everyone."
According to a Medium post last week, Mines of Dalarnia explained how the team would schedule a relaunch to address security issues and exploits for the game. The team will focus on leveling the playing field between cheaters/bots and honest players.
It comes as no surprise that a blockchain game like Mines of Dalarnia is infested with bots since that's the unfortunate nature of cryptocurrency. The anonymity and decentralized nature of the game and its play-to-earn aspect make it profitable for exploiters and cheaters to develop bots to abuse the rewards system.
However, the team is confident that the new mechanics and balancing adjustments included in the next update will contribute to a healthy and fair economy for honest players.
The good news is that the Mines of Dalarnia team will implement strategies to identify exploiters and ban their accounts, effectively costing the bots thousands in equipment and rewards.
The team elaborated on Twitter that they decided not to ban any players the first week due to the possibility of false positives. However, after the new update, which will provide better ways for the development team to identify cheaters, they will start issuing bans.
Despite rumors, no client hack is able to adjust the contents of a reward crate. That is not determined in the game client. The best any client-side hack can do is make it easier to achieve 5 stars in a dig.

— Mines of Dalarnia (@MinesOfDalarnia) May 1, 2022
Mines of Dalarnia Price
Even with the rough mainnet launch on April 26th and the numerous issues with cheaters, Mines of Dalarnia's price is doing quite well, gaining over 40% in the past week.
The bullish momentum is most likely due to the team's extensive communication and responsiveness to the community as it's working to address the various issues.
There's a high demand and many players looking to participate in the Mines of Dalarnia economy, and the game has excellent potential.
With the current market capitalization of $272 million, DAR is relatively undervalued and could show significant price growth once the mainnet relaunch happens, making Mines of Dalarnia a must-watch in May 2022.
What Is Mines of Dalarnia (DAR)?
Launching in November 2021, Mines of Dalarnia (DAR) is an NFT-based 2D blockchain game revolving around users mining resources and using the DAR token to upgrade their characters and equipment. The game also enables users to purchase virtual real estate by buying expeditions.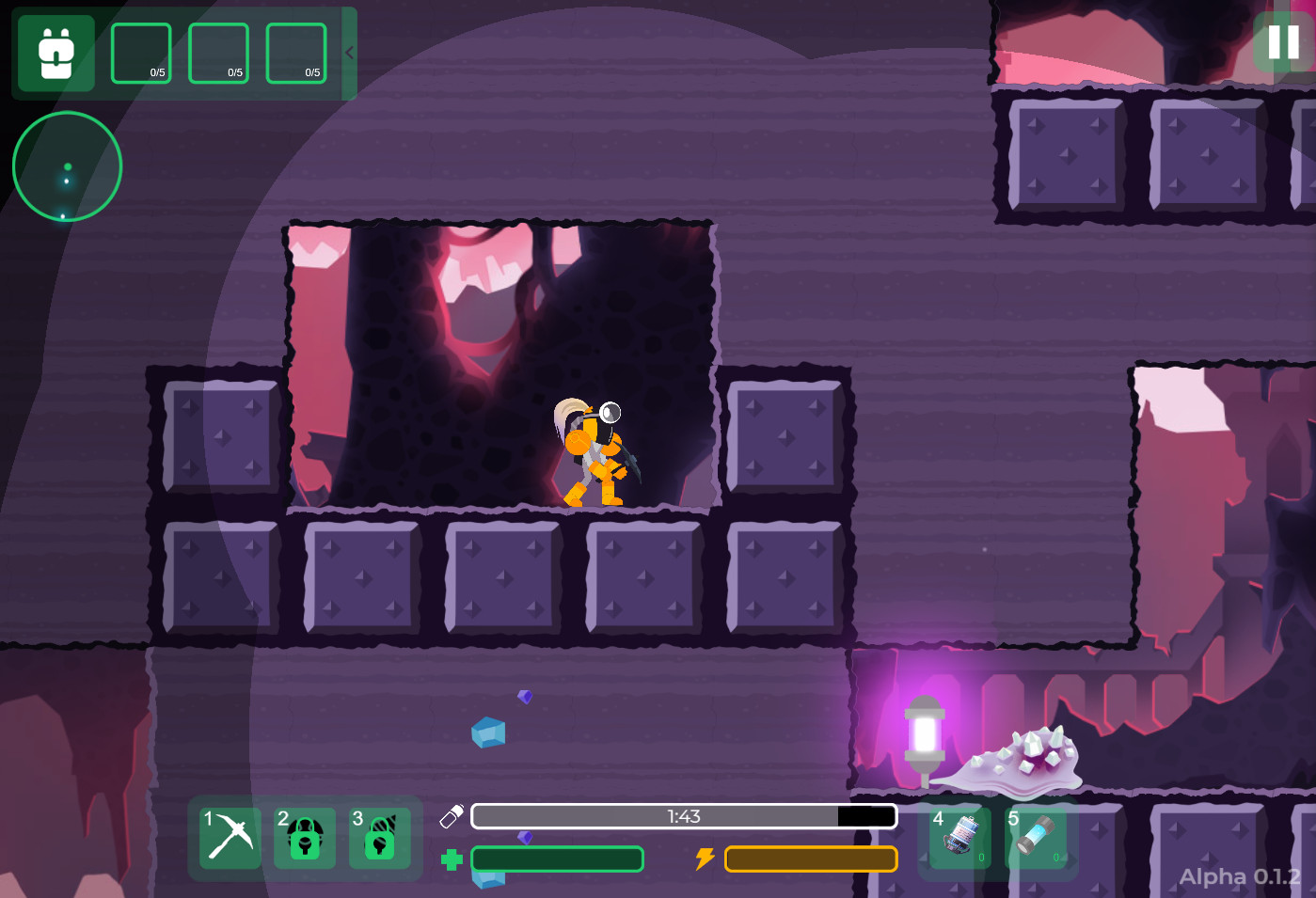 Users go on expeditions to mine resources, and for those that own expeditions, a portion of mined rewards will be given to the landowners.
Mines of Dalarnia is built on the Chromia blockchain, a relatively new relational chain made explicitly for next-generation NFT and Metaverse games. Mines of Dalarnia is a leading project built on Chromia and is 100% free to play.
Mines of Dalarnia features exceptional design and unique mechanics, and if you haven't checked it out yet, we recommend making an account on Chromia Vault and playing the demo.
DAR is the primary utility asset for Mines of Dalarnia, including both ERC-20 and BEP-20 versions. DAR can be used to pay for in-game assets, purchase expeditions, improve equipment, etc.
You can purchase DAR on Binance, KuCoin, Gate.io, Uniswap, Binance TR, Crypto.com Exchange, PancakeSwap, MEXC, Phemex, etc.
Disclosure: This is not trading or investment advice. Always do your research before buying any Metaverse crypto coins.
Follow us on Twitter @themerklehash to stay updated with the latest Metaverse news!
Image Source: nexusplexus/123RF