Strategic partnerships are the best way to conduct business and raise awareness about Bitcoin on a global scale. BitPay, the world's leading Bitcoin payment processor, has recently announced two major partnerships that will take both the company and our beloved digital currency to a new level.
NetSuite Now Accepting Bitcoin
Most of our readers may have never heard of NetSuite before, so allow us to explain. NetSuite is a provider of cloud-based management software solutions, and they currently serve roughly 24,00 customers [businesses and subsidiaries] on a global scale. Whether a company is looking for an e-commerce solution or wants to improve their customer relationship management, NetSuite is the solution for you.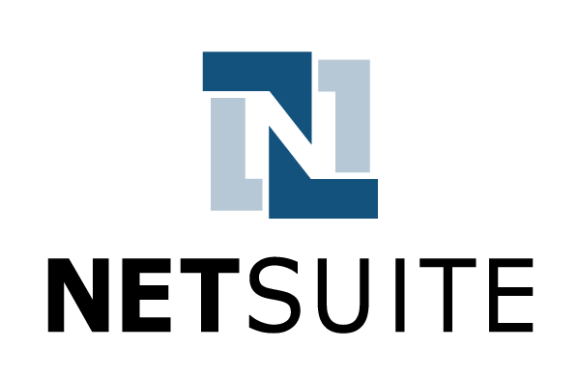 Now that NetSuite has implemented the tracking, acceptance and account feature for Bitcoin payments, things can only get better from here on out. BTC4ERP is the name of NetSuite's Bitcoin Transaction Coordinator applications, which lets users activate the Bitcoin payment feature for their [online] business. Furthermore, every NetSuite user who uses the BTC4ERP app will be able to make use of general ledger accounting with a simple software package.
The best part about all of this is that everything will be done from within the NetSuite ecosystem. But there is more for Bitcoin enthusiasts, as customers can designate bitcoin as a normal payment method or even as a foreign currency. This last option has an additional benefit as it provides transparent accounting alongside other traditional payment methods.
Heartland Payment Systems Partners With BitPay
For those of us living outside of the United States, Heartland Payment Systems will not be as well-known, even though they are one of the largest payment processors in the US. Not just in the online space, mind you, as Heartland also offers mobile commerce, point of sale, payroll and marketing solutions to over 300,000 businesses and educational locations.
The referral partnership between BitPay and Heartland helps to bring Bitcoin payment technology to organizations and businesses interested in exploring new payment methods. Furthermore, Heartland's industry-leading sales professionals will identify the businesses and organizations to benefit most from accepting bitcoin payments.
Sources : http://blog.bitpay.com/2015/03/09/a-bitcoin-solution-for-netsuite.html
http://blog.bitpay.com/2015/03/10/heartland-payment-systems-collaborates-with-bitpay.html