After an impressive rally last week, ApeCoin's price is down more than 50% in the past four days, triggered mainly by the problematic Otherside Metaverse land sale, which essentially broke Ethereum's blockchain and caused gas fees to surge to new record highs. Currently trading at $14, is it worth buying the dip for ApeCoin? Let's look at the cryptocurrency and the project and see what the future might hold for APE.
Problematic Otherside Metaverse Land Sale
ApeCoin's bearish price movement the past couple of days was triggered by issues surrounding its Metaverse sale. While the NFT Land mint sold out in minutes, over $80 million was lost in gas fees due to users' transactions failing. This means that many attempted to mint the land NFT but instead spent thousands of dollars, in some cases, on gas fees.
According to a Reddit post, Yuga Labs could've saved its users a significant amount in gas fees if they utilized basic gas fee optimizations in the smart contract.
While those that were lucky enough to mint an Otherside Land NFT made an easy $10k in profit if they ended up selling their NFT on OpenSea, those that weren't lucky enough ended up in a world of hurt, most likely dumping their APE, causing the massive sell-off.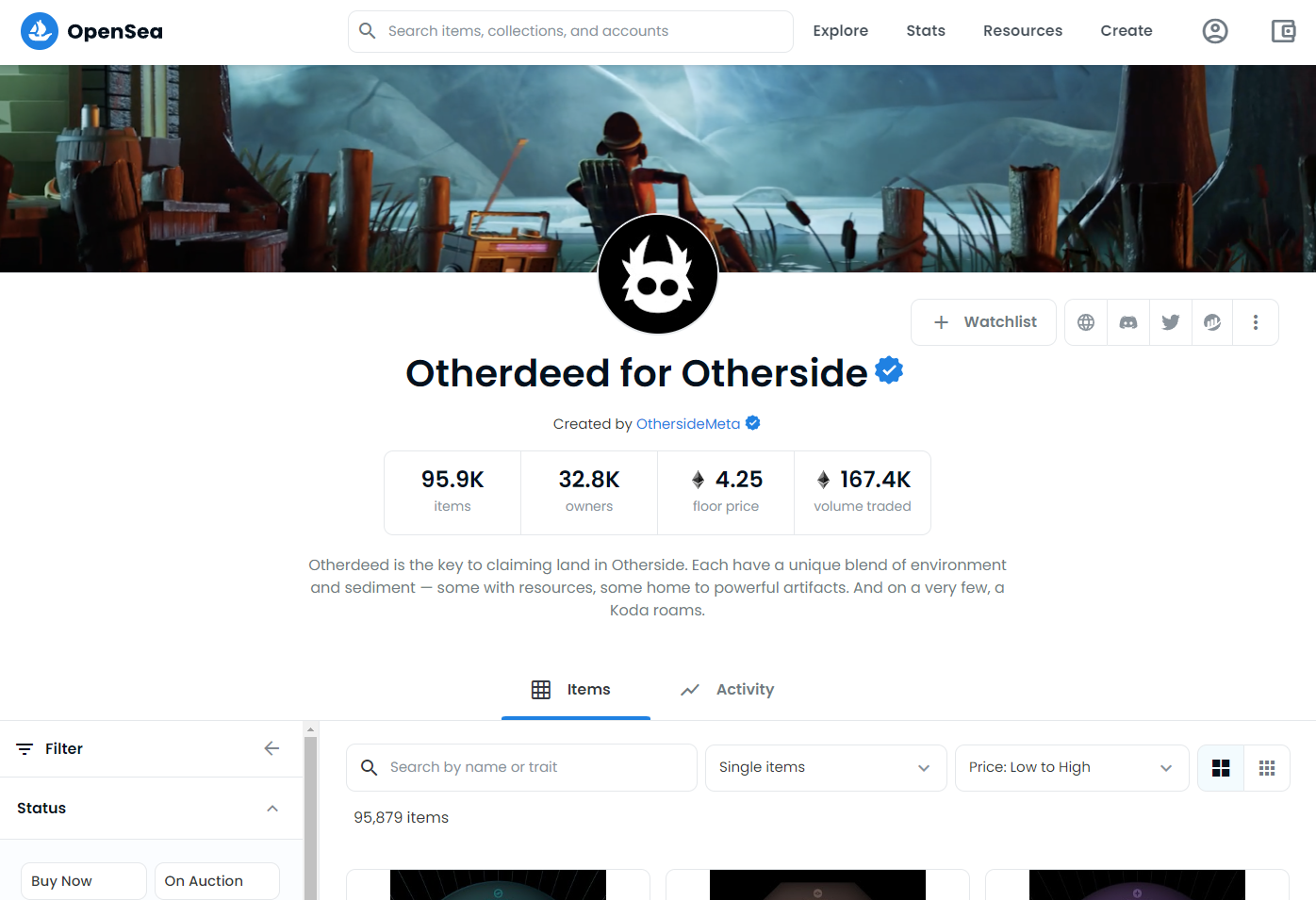 Moreover, with APE's recent sell-off, the floor price for Otherside NFTs on OpenSea dropped over 1.3ETH, from 5.55ETH yesterday to a current 4.25ETH. That's a loss in value of around $3.6k or roughly 20% in the past 24 hours.
It's clear most users weren't lucky to receive their NFTs, and the number of participants who ended up losing money to gas fees far outweighs those who actually ended up getting the land NFTs.
Should You Buy the Dip?
With the current prices for APE, the common question is, "Should I buy the dip?"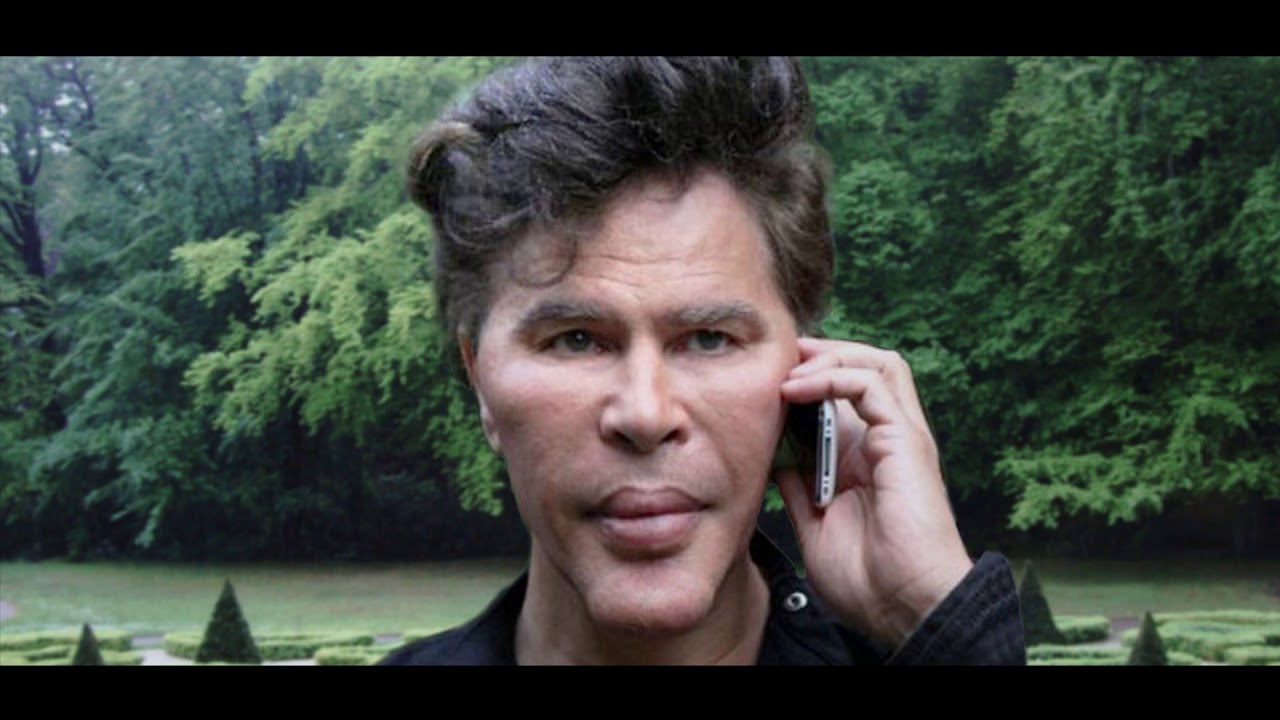 If you're not scared of the Bogdanoff twins, by all means, go ahead!
On a serious note, while the current price drop might seem significant, APE is currently trading at the same levels it was roughly two weeks ago. When you look at it from that perspective, the recent price drop isn't so dramatic. Many on Twitter and Reddit argue that APE could retrace back to its early April levels of $11-12, which would make a better opportunity to buy the dip.
It's clear that there's an immense demand for APE, judging by how fast the Otherside land mint sold out and the almost $500 million trading volume for the Otherdeed collection on OpenSea only 24 hours post-mint. However, the market right now is exceptionally bearish for APE, and the price could go down as low as $11 before attempting to recover.
Another point to keep in mind is that ApeCoin is currently the highest-valued Metaverse crypto coin according to CoinMarketCap, surpassing Decentraland and The Sandbox.
This means that APE could still be highly overvalued, and a drop to sub $10 levels shouldn't be surprising.
Overall, the current prices are still relatively high, and if you're looking to buy the dip, it might be a good idea to wait a day or two to see if the market will start its recovery.
Disclosure: This is not trading or investment advice. Always do your research before buying any Metaverse crypto coins.
Follow us on Twitter @themerklehash to stay updated with the latest Metaverse news!
Image Source: photogonzo/123RF