Cryptocurrency markets and Metaverse crypto coins are showing slight bearish momentum today, signaling a potential upcoming downtrend. For those brave enough to buy the dip, this makes it an excellent opportunity to accumulate low market cap coins that could see significant price gains once the crypto bull run hits. This article looks at our pick of the top three Metaverse crypto coins with a market cap below $16 million to watch in April 2022.
Note: The list below is ordered by the current market capitalization, lowest to highest.
3. Mogul Productions (STARS) – $13.1 million
Launched in April 2021, Mogul Productions is a Metaverse project featuring a launchpad for entertainment professionals and filmmakers. The project focuses on allowing users to submit their movie scripts and get them funded to produce full-fledged films.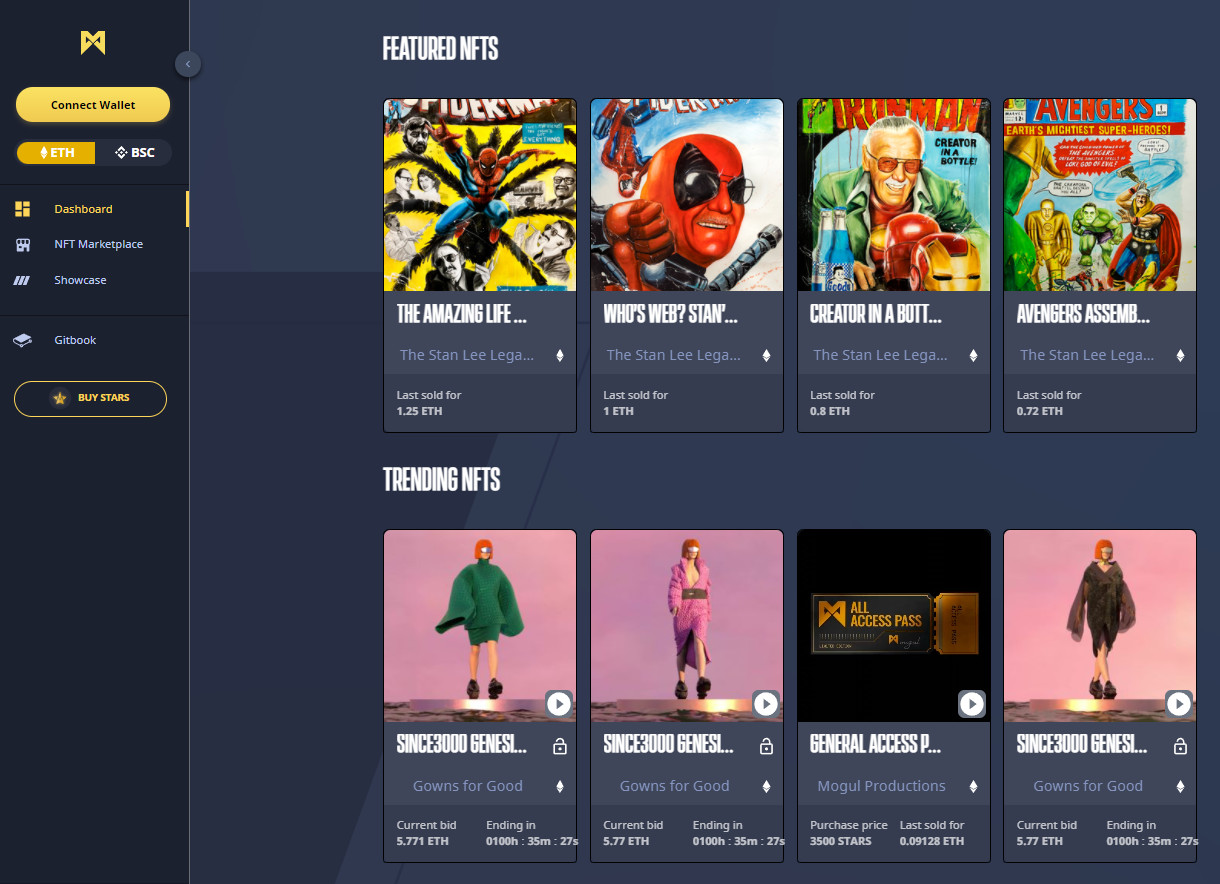 Moreover, Mogul Productions includes a DeFi platform and a global NFT dashboard. Users can browse NFTs from Hollywood icons and purchase them on Mogul's official marketplace.
We recommend checking out the Mogul community, especially if you're a film enthusiast. You can even become a Mogul yourself by signing up to the platform and receiving notifications of the latest NFT drops.
One of Mogul Productions' selling points is its significant partnerships with major players in the crypto space, such as Polygon, Chainlink, CEEK VR, ApeSwap, and more. Mogul Productions is exceptionally undervalued with a current market cap of $13.1 million, and this platform is a must-watch in April 2022.
STARS is the primary utility asset on the platform, allowing users to submit their scripts to Mogul Productions, purchase NFTs, and much more.
You can purchase STARS on Uniswa (V2), PancakeSwap, LATOKEN, MEXC, and more.
2. Polychain Monsters (PMON) – $13.2 million
Launched in March 2021, Polychain Monsters is a Pokemon-inspired Metaverse crypto game featuring cute NFT creatures called Polymons.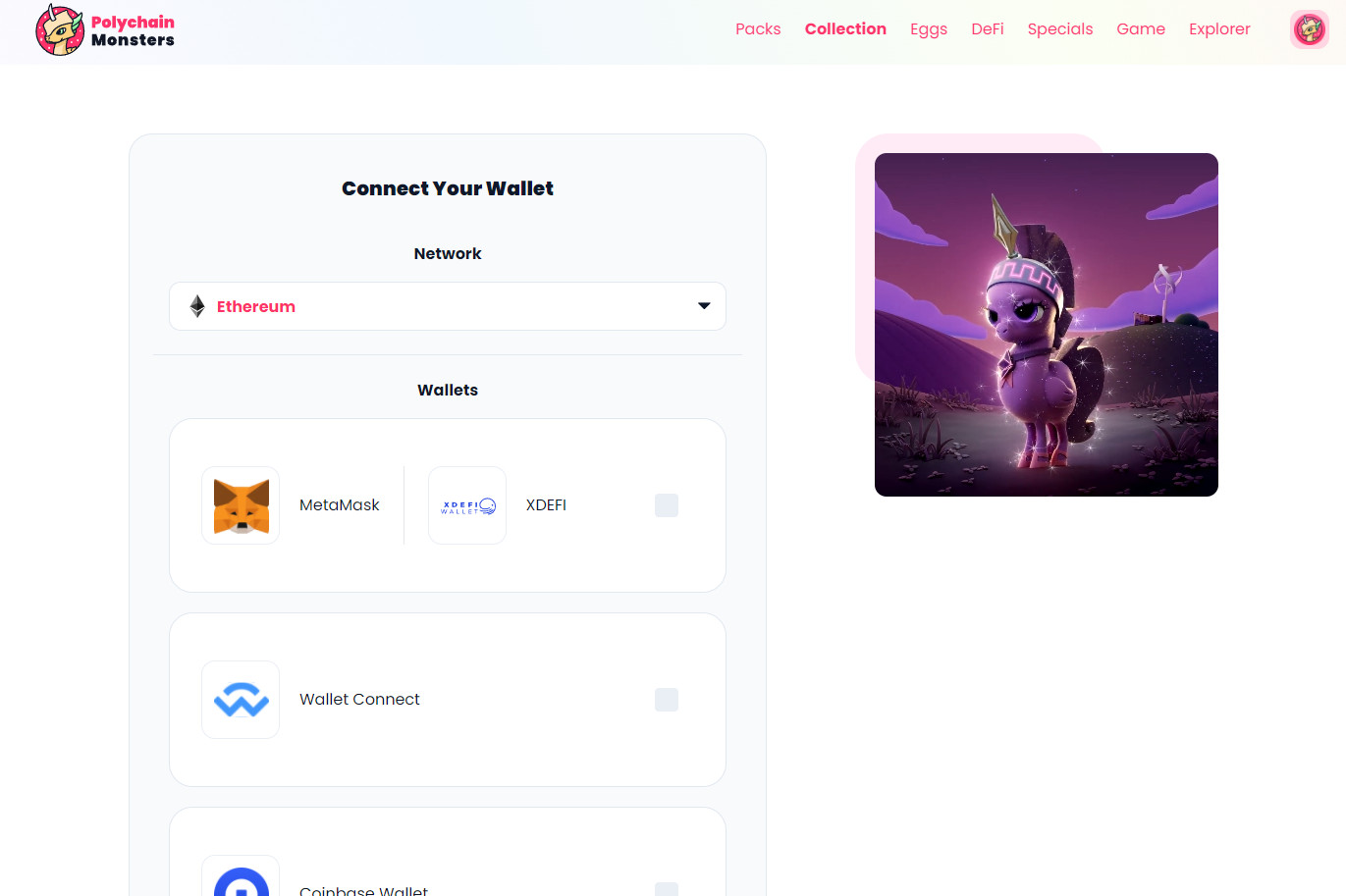 Polychain Monsters is one of the best-designed projects with unique animated NFT art. It's also one of the most underrated Pokemon-inspired Metaverse crypto games that users must check out, especially if they're fans of Pokemon.
Polychain Monster's NFTs are highly affordable, and users can purchase NFT booster packs for a price of 1 PMON ($3.89 at writing). Each booster pack comes with several Polychain Monsters with various rarity, and you might get lucky and receive a rare Polymon.
With a current market cap of $13.28 million, Polychain Monsters is highly underrated, and the project is a must-watch in April 2022. When the crypto bull market hits, there's no doubt that PMON will show significant price gains.
PMON is the primary utility asset on the platform, with a leading utility allowing users to interact with its Metaverse and purchase booster packs. PMON is compatible with Ethereum, BNB, and Polygon blockchains.
You can purchase PMON on LBank, Gate.io, SushiSwap, MEXC, Hoo, KuCoin, PancakeSwap, and more.
1. Dotmoovs (MOOV) – $15.6 million
Launched in June 2021, Dotmoovs is one of the best-performing Metaverse crypto coins this week, rising by over 115% in the past seven days. Dotmoovs is a unique P2E mobile app enabling users to earn rewards by competing with each other via performances that include sports, dancing, and more.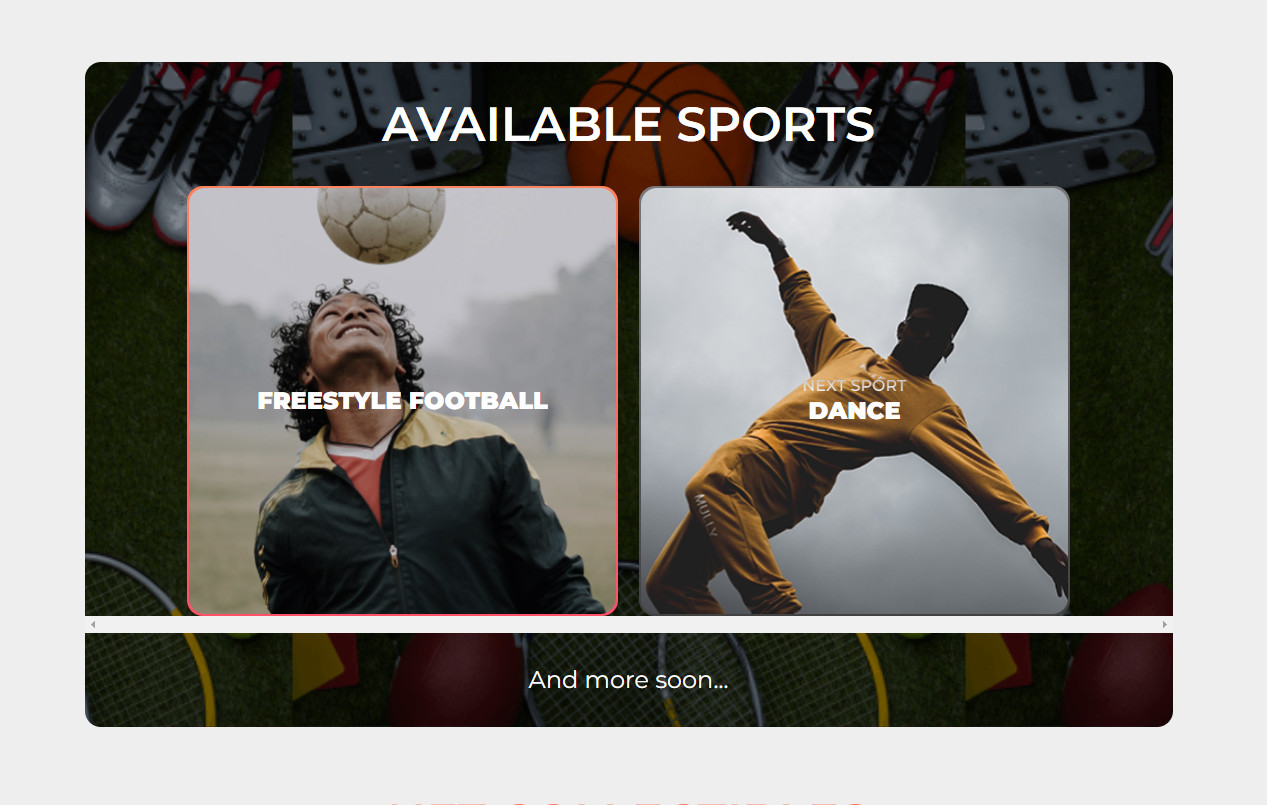 You can think of Dotmoovs as a cryptocurrency version of TikTok, which allows users to challenge others to sports and dance battles, making it a fun and engaging experience for all users.
The project is exceptionally undervalued, with a current market cap of $15 million. Dotmoovs announced that they would add their dance competitions to the app around International Dance Day, celebrated on April 29th.
This means Dotmoovs could show significant price gains when the app update drops towards the end of the month, making this project a must-watch in April 2022.
While the project is still in its early stages, Dotmoovs features Android and iOS apps that users can currently download and check out. Unlike other projects that don't have any product on the market, Dotmoovs has proven that its team is capable of attaining its vision and can stay true to its roadmap.
The primary utility asset for Dotmoovs is the MOOV token, featuring both ERC-20 and BEP-20 versions on the Ethereum and BNB chains. MOOB is distributed to users as rewards and utilized as a payment method for NFTs.
You can purchase MOOB on Uniswap, Gate.io, PancakeSwap, MEXC, BitGlobal, Hoo, and more.
Disclosure: This is not trading or investment advice. Always do your research before buying any Metaverse crypto coins.
Follow us on Twitter @themerklehash to stay updated with the latest Metaverse news!
Image Source: ESA/Hubble