Bitcoin and Ethereum continue this week's selloffs, but Metaverse crypto coins are showing significant bullish momentum, with many showing double-digit price increases. Metaverse season may be coming soon, making it a great opportunity to Dollar-cost Average and start accumulating undervalued projects that could show substantial growth during the next few months, assuming the crypto market rebounds. Today we look at our pick of the top three Metaverse crypto coins with a market cap below $50 million to watch in June 2022.
Note: The list below is ordered by the current market capitalization of each project, lowest to highest.
3. Victoria VR (VR) – $29 million
Unit Price: $0.039
24-hour trading volume: $15.16 million
Launched in December 2021, Victoria Virtual Revolution (VR) describes itself as the world's first realistic Metaverse. Powered by Epic Games' Unreal Engine 4, the project is building a high-quality, immersive Metaverse for players to explore and earn rewards via its blockchain economy and play-to-earn model.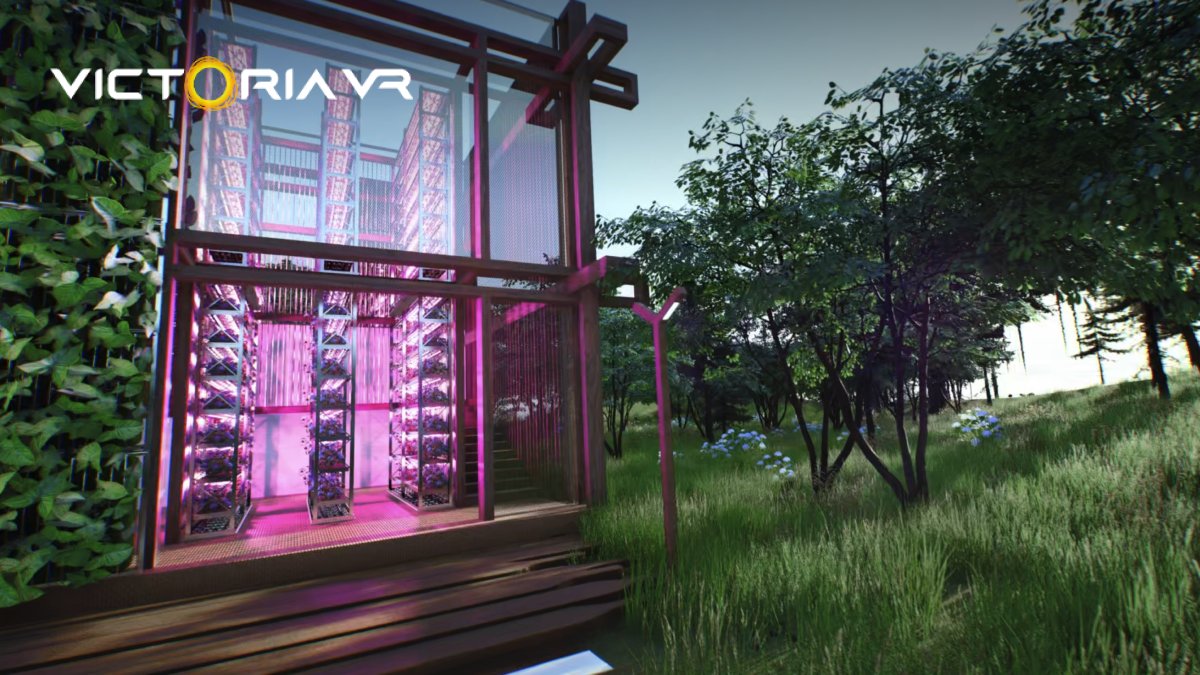 Victoria's Metaverse will enable users to play games with friends, shop in the digital realm, relax in various places, and even complete a University degree. Victoria's world provides an opportunity for users to become who they wish to be and make their dreams come true.
The world is designed to entertain and reward users and encourage activity and engagement by providing rewards for exploring Victoria's stunning open world and completing quests.
There are unlimited possibilities for users to explore in Victoria's VR, and there's even an opportunity to purchase virtual real estate in the form of NFTs on the platform. While the current VR Land sale is over, another land sale will happen soon.
The native token for the platform is VR, the currency of Victoria VR. Some utility for the VR cryptocurrency includes staking, DAO governance, buying VR Lands, purchasing in-game assets, advertising, transport, leasing, and much more. Victoria VR is a token with genuine utility with a passionate community that shares the project's vision.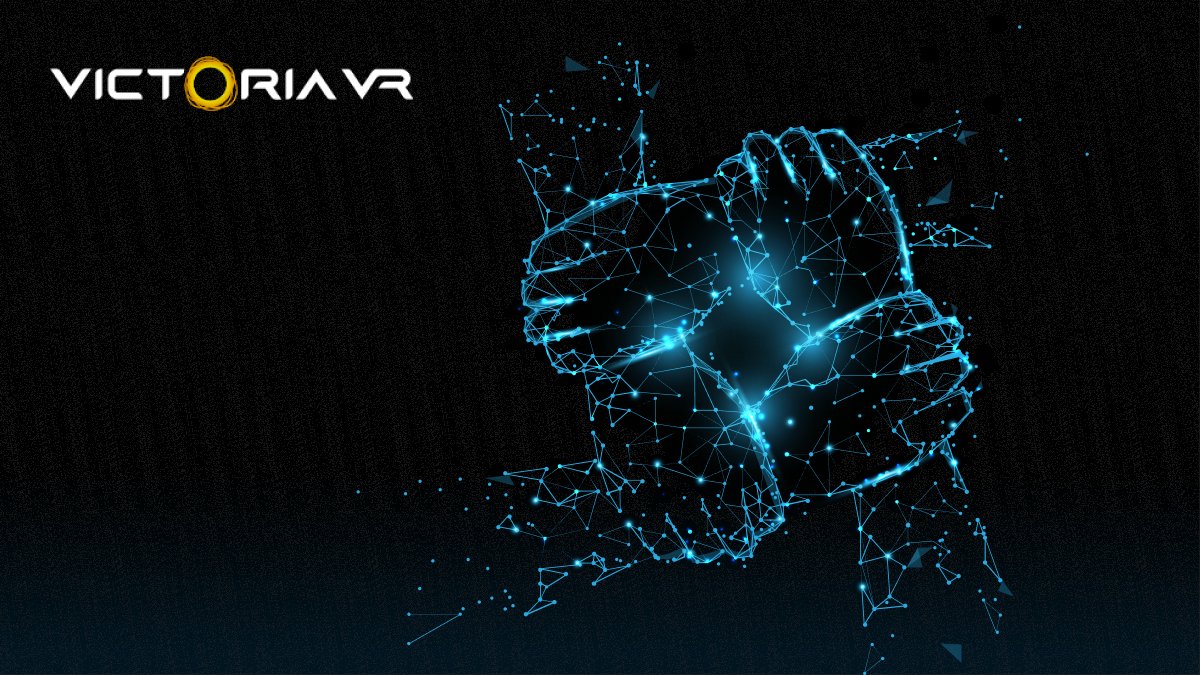 You can purchase VR on Huobi Global, KuCoin, Gate.io, Uniswap, Phemex, BitWell, LATOKEN, etc.
2. Starlink (STARL) – $32 million
Unit Price: $0.000003273
24-hour trading volume: $5.05 million
Launched in June 2021, Starlink (STARL) is one of our top picks for the most underrated Metaverse crypto project, also building its virtual world with Epic Games' Unreal Engine 4, like Victoria VR.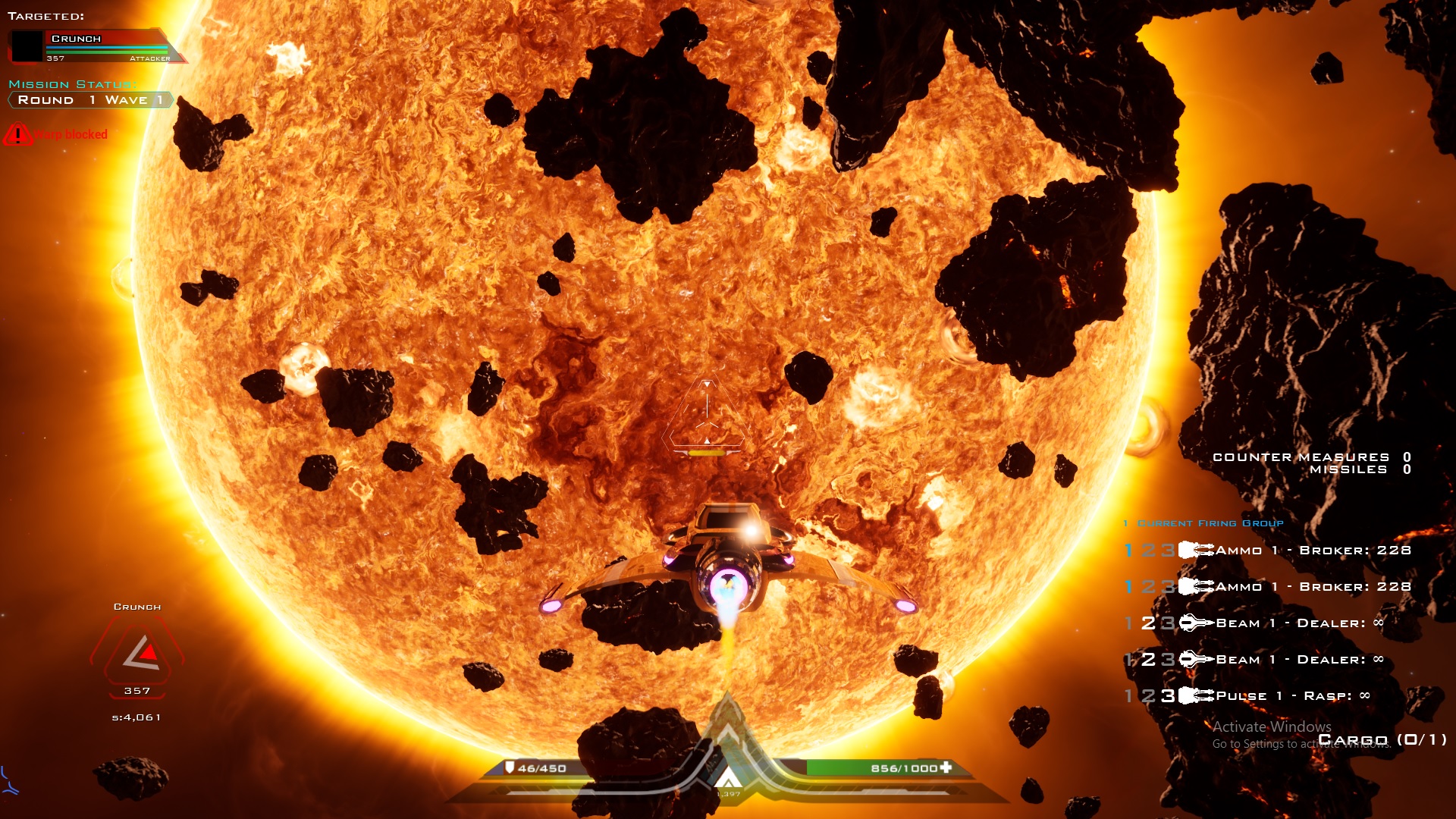 Starlink features a space-themed open-world Metaverse users can freely explore. It provides a 3D environment integrating a blockchain-based economy and a play-to-earn model to enable users to earn rewards.
The best part about Starlink is that its Metaverse is currently in open beta, and users can download it and check out the game's various mechanics.
Check out this review of Starlink's Metaverse if you're looking to immersive yourself in their brand-new alternate world.
While the Metaverse is still in development, users can explore Starlink's PIXELNAUR OpenSea collection for those looking to support the project and stand out with a unique PFP in the Metaverse.
Starlink's STARL token managed to gain 6% today, currently valued at $32 million with a 24-hour trading volume of $5 million.
STARL is the primary utility asset for Starlink's Metaverse, an Ethereum-based ERC-20 digital asset. STARL can be used to purchase NFTs and interact with the Starlink Metaverse.
You can purchase STARL on Gate.io, MEXC, LATOKEN, Decoin, BingX, OKX, ShibaSwap, etc.
1. Metahero (HERO) – $44.2 million
Unit Price: $0.0087
24-hour trading volume: $4.40 million
Launched in July 2021, Metahero (HERO) is one of Poland's most anticipated Metaverse crypto projects. It's building an ultra-realistic Metaverse intending to enable users to scan themselves and other real-world objects into the digital realm.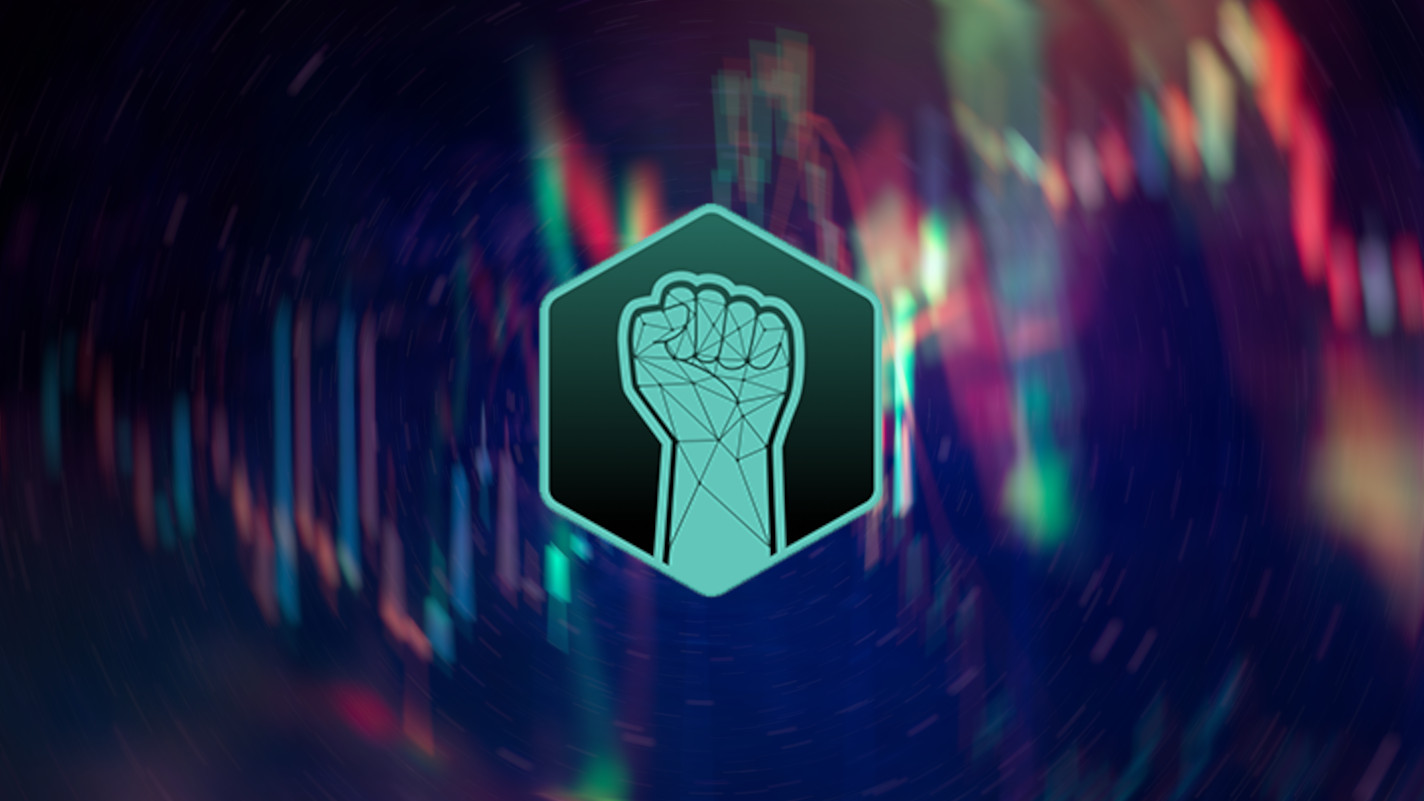 Metaverse features a unique partnership with Wolf Digital World, the leader in 3D photogrammetric scanning technology utilized by famous game studios like CD Project to create realistic graphics in titles such as The Witcher series and Cyberpunk 2077.
Everdome is the official name of Metahero's Metaverse, and they completed a land sale in May. Earlier this year, Everdome raised over $9 million for its DOME token, signaling the project's tremendous long-term potential and investor support.
HERO is the native utility asset for Metahero, service as the main currency in its Metaverse. HERO is a BEP-20 token built on the BNB chain, and its utilities will include paying for scanning services, claiming rewards, purchasing in-game items, etc.
You can buy HERO on Gate.io, PancakeSwap, LATOKEN, etc.
Disclosure: This is not trading or investment advice. Always do your research before buying any Metaverse crypto coins.
Follow us on Twitter @themerklehash to stay updated with the latest Metaverse news!
Image Source: issaronow/123RF