The NSA formerly known as the National security agency, has formed a reputation for purging the privacy of citizens has been exposed by RT, attempting to break through crypto algorithms in a attempt to keep track and spy on those using crypto.
[soundcloud url="https://api.soundcloud.com/tracks/143633926″ params="color=2fcc3c" width="100%" height="166″ iframe="true" /]
Wdiget not working try the link – SoundCloud
Here is a sound extract from RT News on the intrusive NSA methods used for spying on normal citizens.
The war waging between the federal government and the world of crypto is not a silent one. With the federal government taking stern action against those behind the Silk Road marketplace, raiding servers and shutting down the drug marketplace once and for all, intelligence may have come from the NSA according to quite a few sources. The quote below explains how crypto algorithms may be of significant intrest to the NSA, which were put into action for one caused to gather intelligence and safeguard the security of the country. The particularly intrusive spying techniques put to use by the NSA have received backlash from the public with even the crypto community aware of their activities.
Last week, we learned that the National Security Agency has led an aggressive effort to "break widely used Internet encryption technologies." ​The Office of the Director of National Intelligence claims it "would not be doing its job" if it didn't try to counter the encryption used by terrorists and cyber-criminals. There is speculation that many protocols or crypto implementations have been compromised, deliberately weakened, or have had backdoors inserted.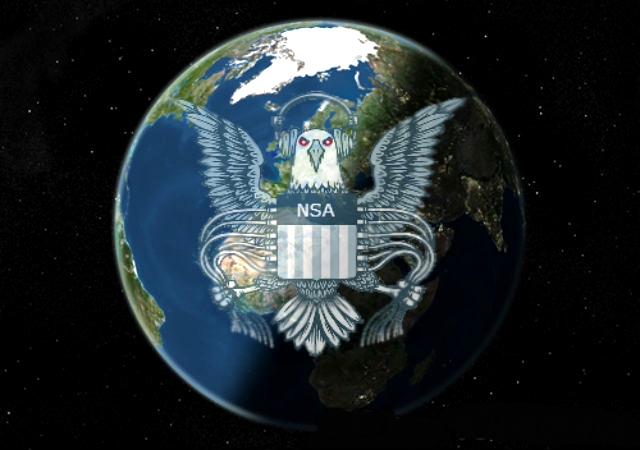 The NSA have already cracked various other security protocols such as the HTTPS protocol and the algorithms and security protocols undermining digital currencies such as Bitcoin may also be next. According to leaked documents released by American whistle blower Edward Snowdon it has been proven that the NSA and the FBI both have their eyes set on the crypto world. The NSA may have their own reasons to wanting to spy on crypto users as the link between Bitcoin and terrorism was found by many. Bitcoin was pointed out by many american authorities to be the ideal funding source. The anonymity and versatility the digital currency provides is unparalleled and provides various benefits to terrorist groups. Tracking and spying on funds going to and from terrorists will essentially give the government unprecedented access into the movements of terrorists.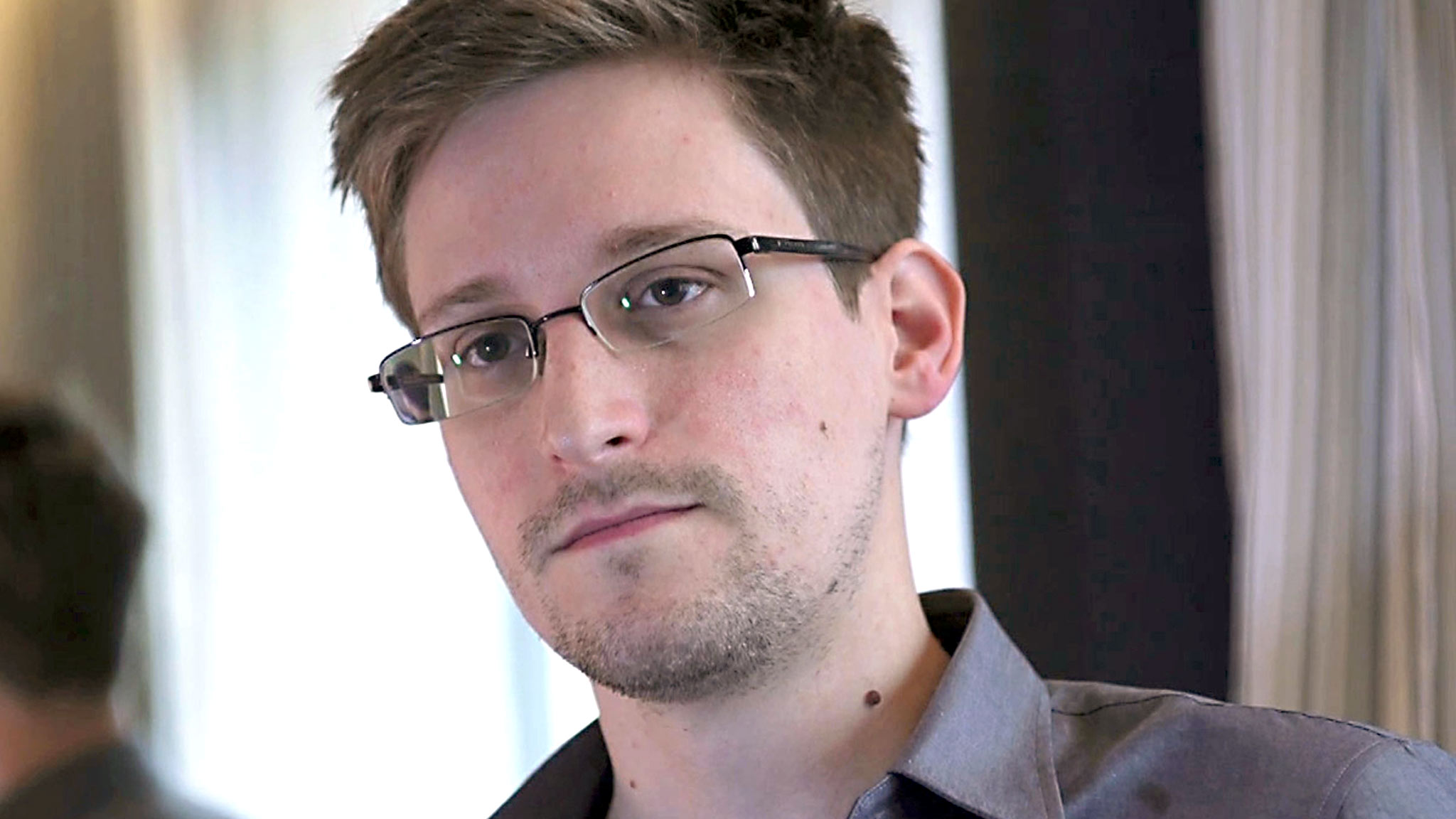 "For surveillance experts, it becomes very difficult to trace the whereabouts of a person who visits a particular website or to attack a specific person while they are using Tor to surf the Web," the Spiegel journalists reported.
So the NSA is out with a vengence out to attack the crypto community violating its users privacy and security. The NSA millions or billions in funding but Bitcoin was born on the decentralized and secure system that has pushed it to global fame. Stay tuned to BTCFeed for more exclusive news and dont forget to follow us on twitter @BTCFeed. We hope you had a wonderful 2014 and the 2015 has plenty in store for us Bitcoin users…