Users of hardware with the bitten apple logo should remember that a weak iCloud password can result in the loss of MetaMask wallet funds. This, of course, applies to those who have used the iCloud backup option for app data.
Beware of Weak Passwords
MetaMask is one of the most widely used cryptocurrency wallets on the market, featuring a Web3 browser wallet and mobile app. MetaMask makes it easy to store all types of digital assets supporting dozens of blockchains. Its iOS app is ranked top 23rd based on utility and features over 19.9k ratings with an average score of 4.6 stars.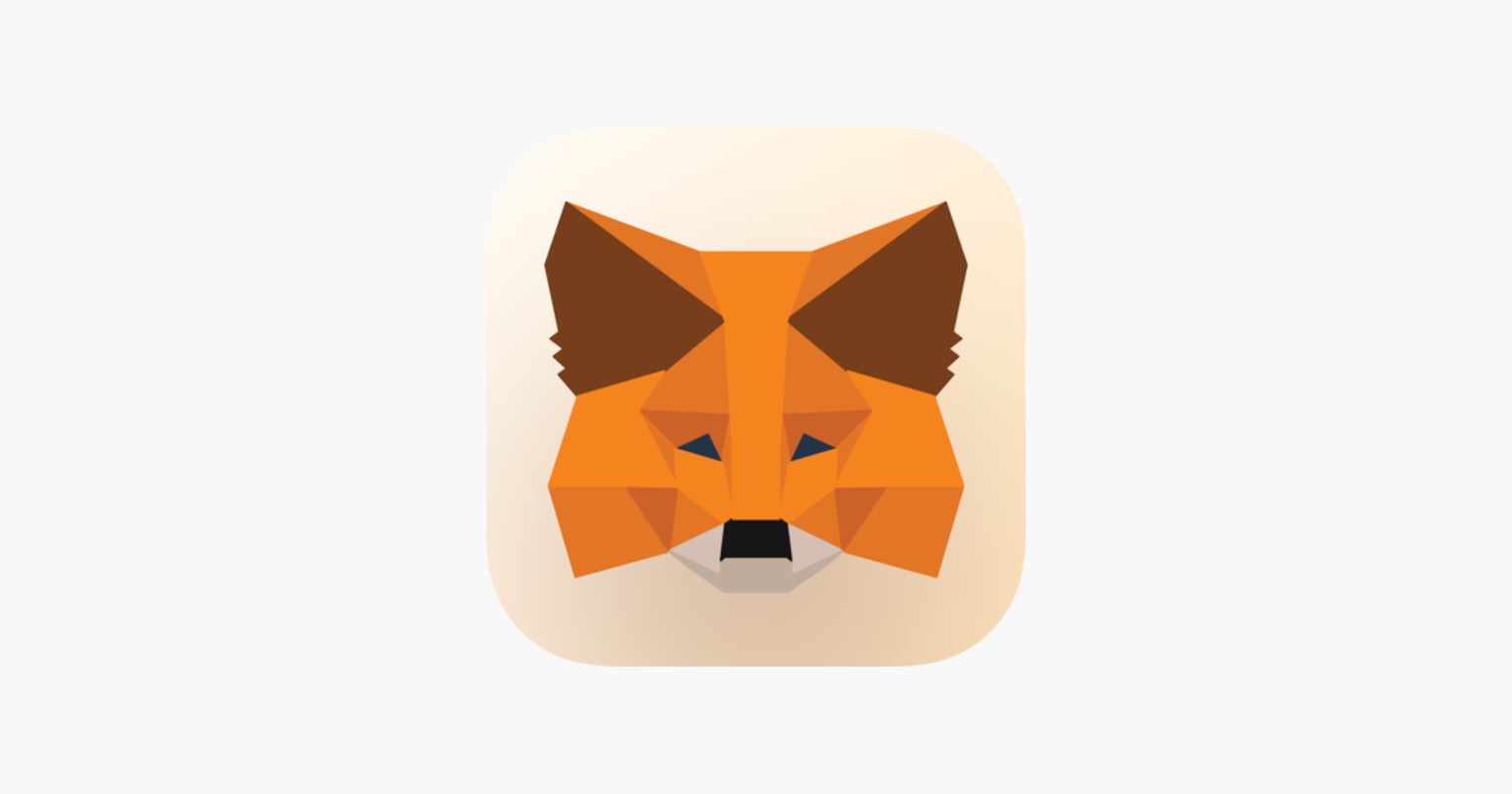 It might seem that people who use cryptocurrencies know the importance of having a solid password. The problem is that even if someone stores seed phrases in a secure location, using iCloud's automatic MetaMask wallet backup will cause the phrase to be stored online. Thus, if an iCloud account is hacked, bad actors have an easy task.
The warning appeared on the official MetaMask account (@MetaMask):
🔒 If you have enabled iCloud backup for app data, this will include your password-encrypted MetaMask vault. If your password isn't strong enough, and someone phishes your iCloud credentials, this can mean stolen funds. (Read on 👇) 1/3

— MetaMask 🦊💙 (@MetaMask) April 17, 2022
The company reminds you that iCloud backup for MetaMask can be easily disabled. To do so, go to Settings -> Profile -> iCloud -> Manage Storage -> Backups and uncheck the appropriate option.
You can disable iCloud backups for MetaMask specifically by turning off the toggle here:
Settings > Profile > iCloud > Manage Storage > Backups.
2/3

— MetaMask 🦊💙 (@MetaMask) April 17, 2022
MetaMask also included a reminder that people who don't want to be surprised by unwanted backups in the future can also disable them here: Settings -> Apple ID / iCloud -> iCloud -> iCloud Backup.
If you want to avoid iCloud surprising you with unrequested backups in the future, you can turn off this feature at:
Settings > Apple ID/iCloud > iCloud > iCloud Backup
3/3

— MetaMask 🦊💙 (@MetaMask) April 17, 2022
What if I use MetaMask on Apple hardware?
So, those who use it should either disable iCloud backup for MetaMask wallet or make sure they use a strong password. It's best to choose one that won't be used on other services.
All signs indicate that it won't be long before bitcoin in MetaMask appears, thanks to MetaMask Snaps, making it possible for criminals to take more interest in "fox wallet" users.
Have you ever wished you could manage your Bitcoin within MetaMask? 👀

🦊 MetaMask Snaps can enable this, and so much more.

Here's a taste, with this BitcoinSnap in action on our developer build: https://t.co/Iql4g6MgNZ

— MetaMask 🦊💙 (@MetaMask) April 14, 2022
Already, the company has recorded over 30,000,000 users, with new wallets being set up every day.
Has Anyone Lost Coins in This Way?
MetaMask's warning came in response to reports from an NFT collector who claimed on April 15 that his entire portfolio containing $650,000 worth of digital assets and NFT had been robbed due to the above-mentioned security issue.
Hey y'all, let's see how amazing this community can be. My entire wallet was just stolen. Totally wiped out,

MAYC 28478, MAYC 8952, MAYC 7536

Gutter cat 2280 , 2769, 2325
Also stole 100k in ape coin.
Looking for all the help I can get.

100kreward @BoredApeYC @GutterCatGang

— Domenic Iacovone (@revive_dom) April 14, 2022
He received multiple text messages asking him to reset his Apple ID password. These looked like they were supposed to come from Apple but ultimately turned out to be fake.
The NFT collector gave the hackers his six-digit verification code to Apple's system to prove that he owned his account. The fraudsters then hung up and gained access to his MetaMask account via data stored on iCloud.
Follow us on Twitter @themerklehash to stay updated with the latest Metaverse news!