One of the most notorious and powerful criminals in the world, Anthony Murgio after paying the $100,000 bail. Anthony Murgio was accused of running a Bitcoin exchange that laundered money. He is also linked to one of the largest bank hacks in U.S history. His bail terms were set out by U.S magistrate Judge James Francis and limit his travelling to parts of Florida and New York where he can look for a job. However he has been ordered not to communicate with anyone he has worked on the laundering operation with or served. His website coin.mx was a shady exchange service which was stopped on the 21st July 2015 when Anthony Murgio and his partner, Yuri Lebedev, were arrested. He was charged with one count of money laundering and one count of willful failure to file a suspicious activity report.
During the investigation in which they were arrested, The US Federal Bureau of Investigation (FBI) worked hand in hand with the US Secret Service.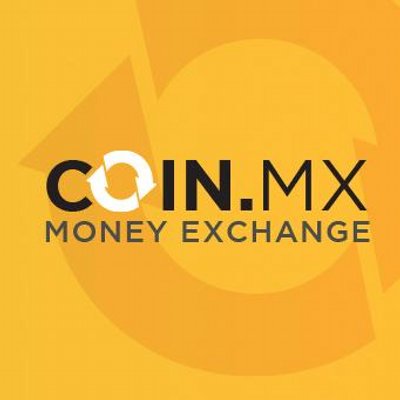 At the time the FBI stated that they used a phony "front business" and utilized a federal credit union they purchased solely for their scheme
"In doing so, they knowingly exchanged cash for people whom they believed may be engaging in criminal activity. Murgio and his co-conspirators have also knowingly exchanged cash for Bitcoins for victims of "ransomware" attacks, that is, cyberattacks in which criminals (here, distributors of the ransomware known as "Cryptowall") electronically block access to a victim's computer system until a sum of "ransom" money, typically in Bitcoins, is paid to them. In doing so, Murgio, and his co-conspirators knowingly enabled the criminals responsible for those attacks to receive the proceeds of their crimes, yet, in violation of federal anti-money laundering laws, Murgio never filed any suspicious activity reports regarding any of the transactions."
They allegedly handled at least $1.8 million on behalf of their customers. Murgio was also linked to the hacking of JPMorgan Chase & Co according to the FBI. The cyberattack hit 83 million bank customers in around 3 months however he hasn't been charged for it. He faces up to 20 years if convicted for the laundering operation.
Follow us on Twitter and Subscribe to the newsletter for more !