At writing, the NFTs are listed at 0.1 ETH ($275) on OpenSea. Each country NFT represents the corresponding area on the Web World map. In addition, each Web World NFT is unique and fully replicates the areas, borders, and location of the world's countries.
One benefit to owning a Web World NFT includes additional rewards from region NFT sales, where areas in specific countries go up for sale.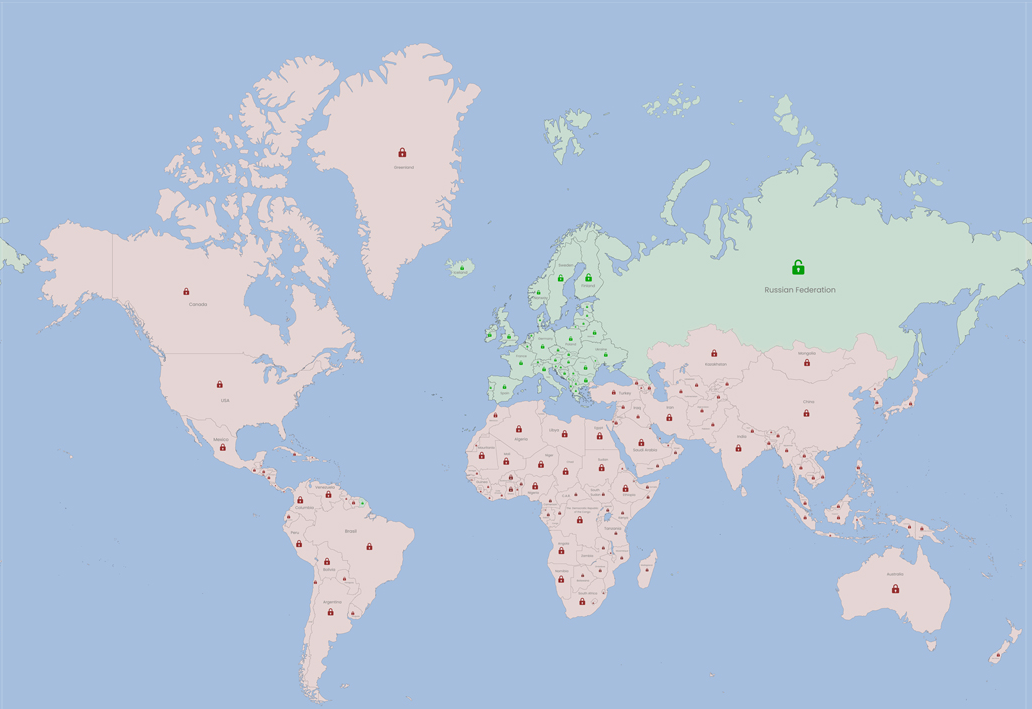 You can check out the Web World NFT collection on OpenSea. There are currently 38 items for sale with a floor price of 0.1 ETH.
Currently, only the European countries are available for sale. The following collection of Asian NFT countries is scheduled for Q2 2022, followed by North and South America in Q3 2022.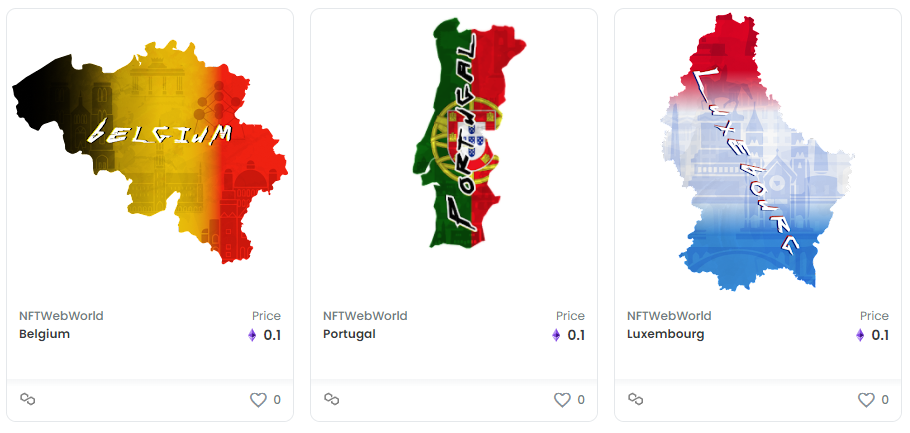 According to the roadmap, Web World is looking to launch its Metaverse in beta mode, enabling users to dive into a world with a different outlook on life and providing a new virtual reality experience.
Web World's team consists of three members, including Yaroslav Kolosvietov (CEO), Andrii Kovtun (Developer), and Anton Zharyi (Creative Director).
To check out the official Web World map for available regions, make sure to visit their website: https://nftworld.land/.
Also, follow Wen World NFT on Twitter to stay up to date with the project: @WebWorldNft
Disclosure: This is a sponsored press release. Please do your research before buying any cryptocurrencies or NFTs.